Reading Time: < 2 minutes
Leesley Films (LF) is going to film a scene while broadcasting it live over the internet.
Location: Mitchell, Nebraska.
During the shoot, in between takes, during lunch times and interviews with the cast and crew, music will be playing in the background. If you're a Christian music band or musician and have your own original music, we're currently taking submissions for music to be played during this live event. You can find the blog article about the event here ↗.
Information:
Various footage from the live shoot will be included with the DVD special features of the film, including your music.
– Up to 10 songs can be submitted by each band/musician.
– The song/music must be publicly aesthetic.
– Band or musician name, song names, website and social media pages, iTunes, and so on will accompany the video.
– The shoot will be broadcasted live on the internet.
– Filming will consist of one week.
– The date(s) of the film shoot has not been chosen yet.
– All bands and musicians will receive invitations to be in the scene we'll be filming, attend the premiere – a red carpet event – at a local movie theater located in the Omaha area.
– Music that won't be accepted is:
– 1. Death metal
– 2. Rap music, unless it's in the style of the band XL and DBD (Christian metal and rap combined)
– 3. Hip hop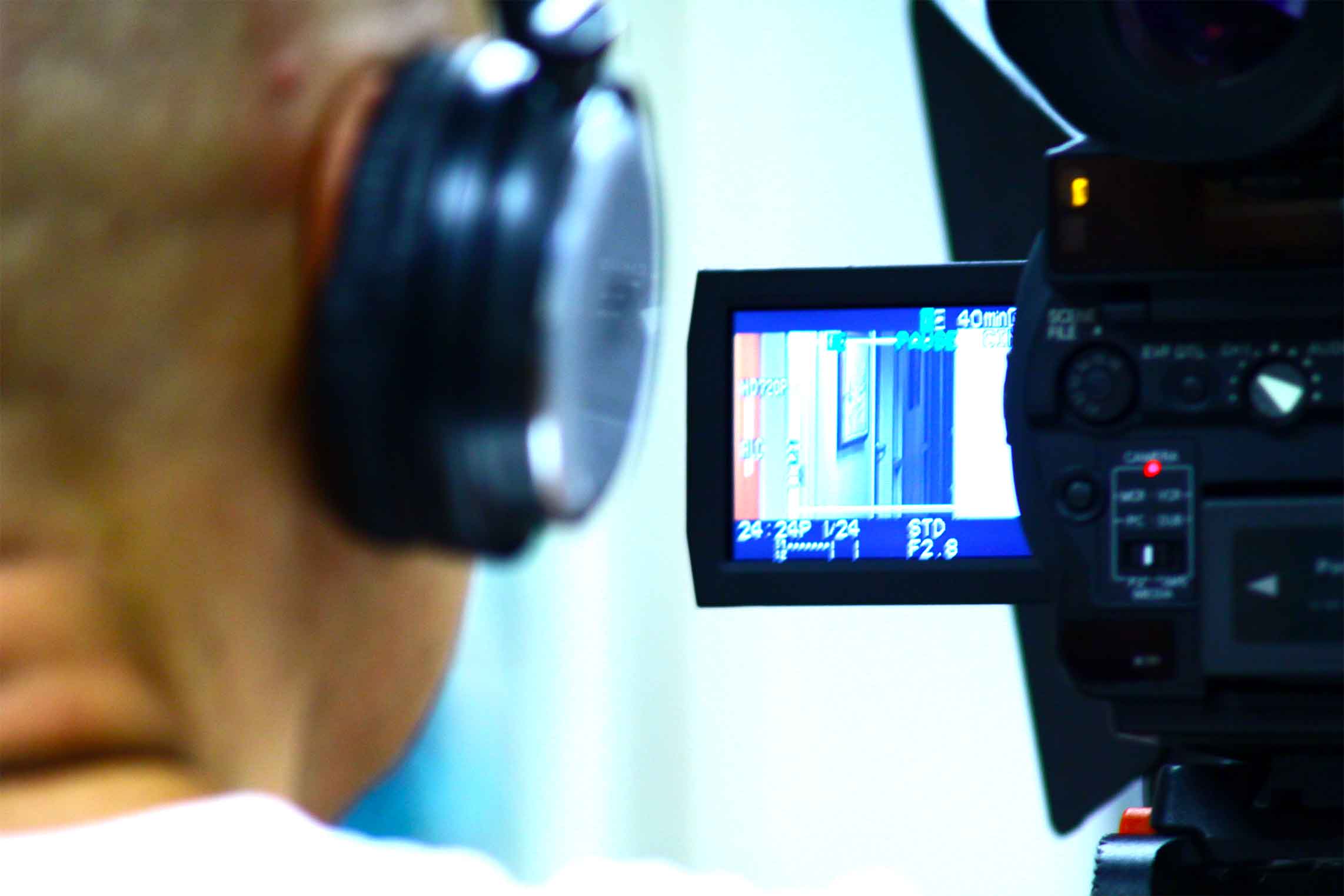 Styles of music that will be accepted:
– Deliverance
– Bloodgood
– Keith Green
– Fear Not
– Whitecross
– Dallas Holm
– Sacred Warrior
– Saviour Machine
– Resurrection Band
– Messiah Prophet
– Bride
– Theocracy
– Stryper
– Detritus