Reading Time: < 2 minutes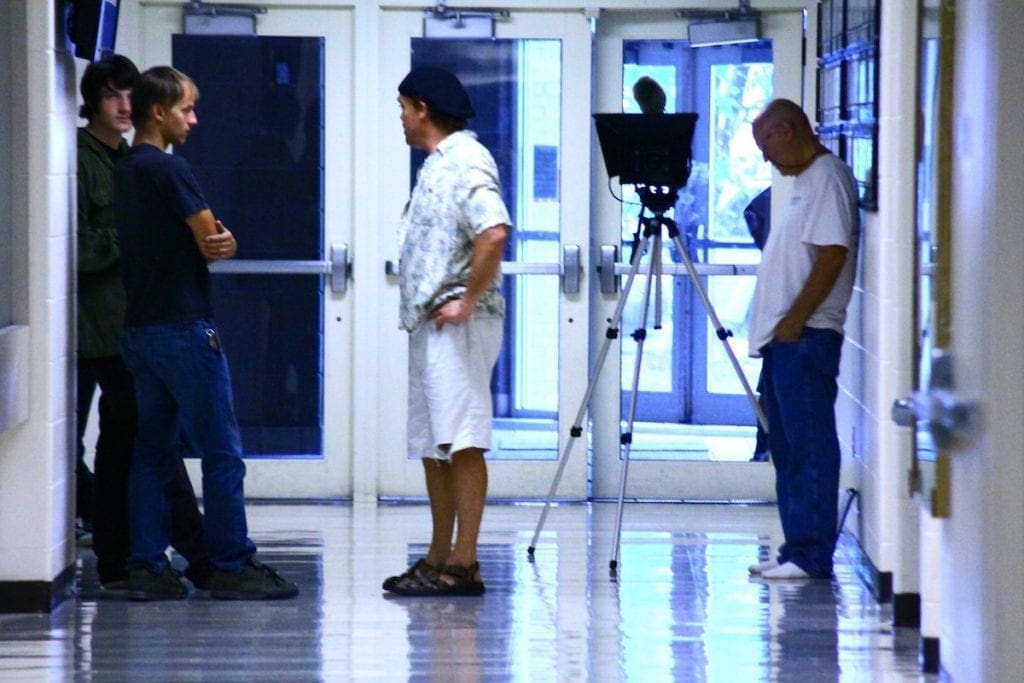 The Leesley Films (LF) crew and I had a meeting a while back and talked about a script I've been developing for what possibly will be the next LF movie. I won't give any details about the script, but I will say that I'm a huge fan of originality and being "the first" at doing something.
With that said, why do we as Christian movie producers film the same screenplay over and over again. That one repetitious scenario: the main character isn't a Christian or used to be, so problems plague the person's life. He or she then repents and gives their life back to God, resulting in all the person's problems suddenly being fixed by unseen forces. Finally, just before the movie credits start scrolling and playing the (sometimes corny) song by the currently most popular Christian music band out there, the person is portrayed as living happily ever after because they're going to a church to sit and do absolutely nothing because God will award them for it. Ughhh! For a scenario that isn't based on reality, it sure gets a lot of air time. A quick note concerning today's church made in mans-own-image: someone once said: God equals GO-d. Satan equals SAT-an.
Finally, we need to remember that we are competing with Hollywood in every aspect of movie production. From quality of the picture to the acting, screenplay development, action sequences, and lighting for each of the scenes. The list goes on and on, and I personally wouldn't want it any other way.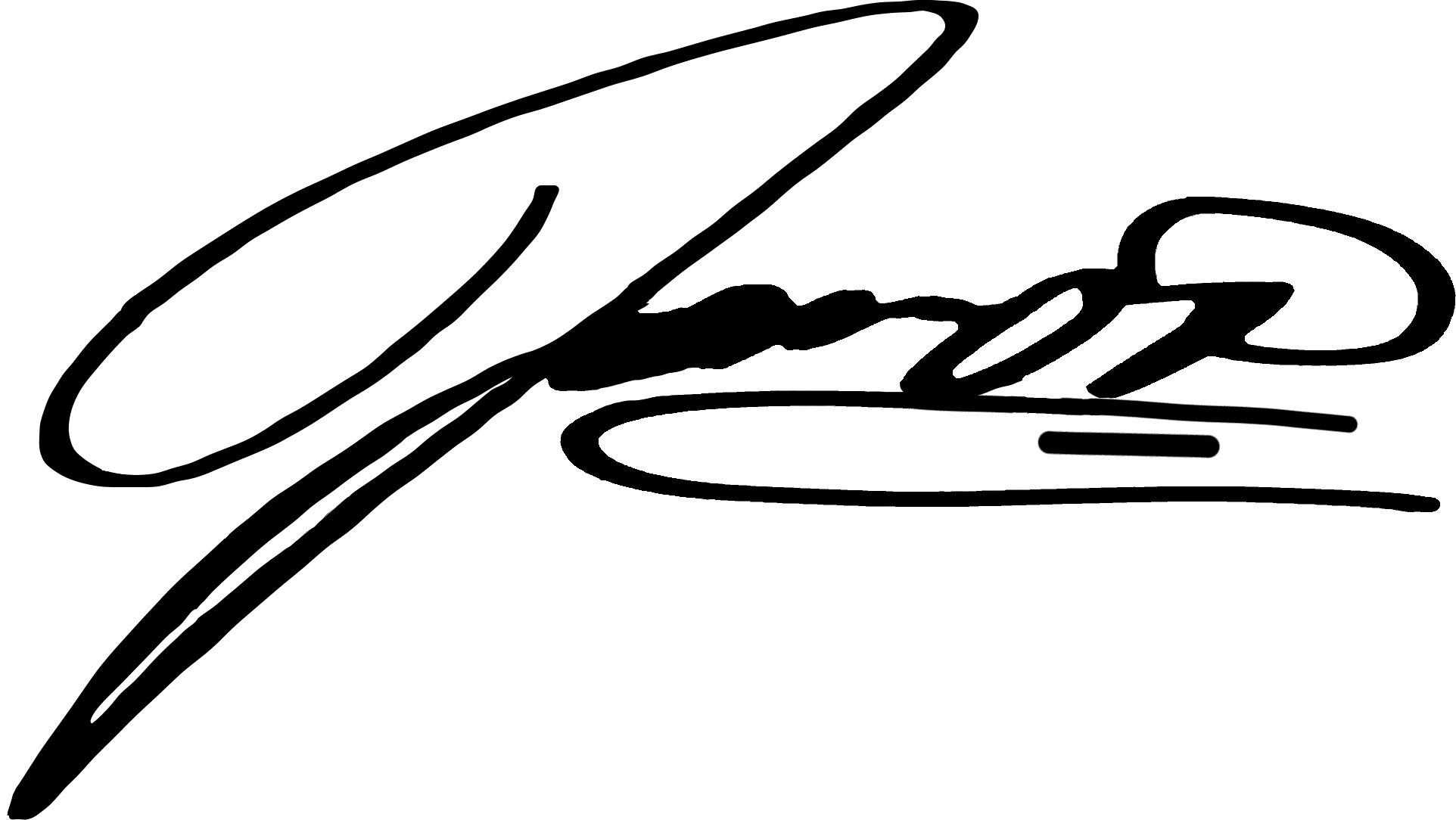 Images above: On location in Omaha, Nebraska with Connor Patton (left), Chaz Cleaveland, Jamison, and Devon Leesley