Christian Movie Actor,
Loren Meirose as
'Logan Davis'- Portfolio
How did you come into contact with Leesley Films?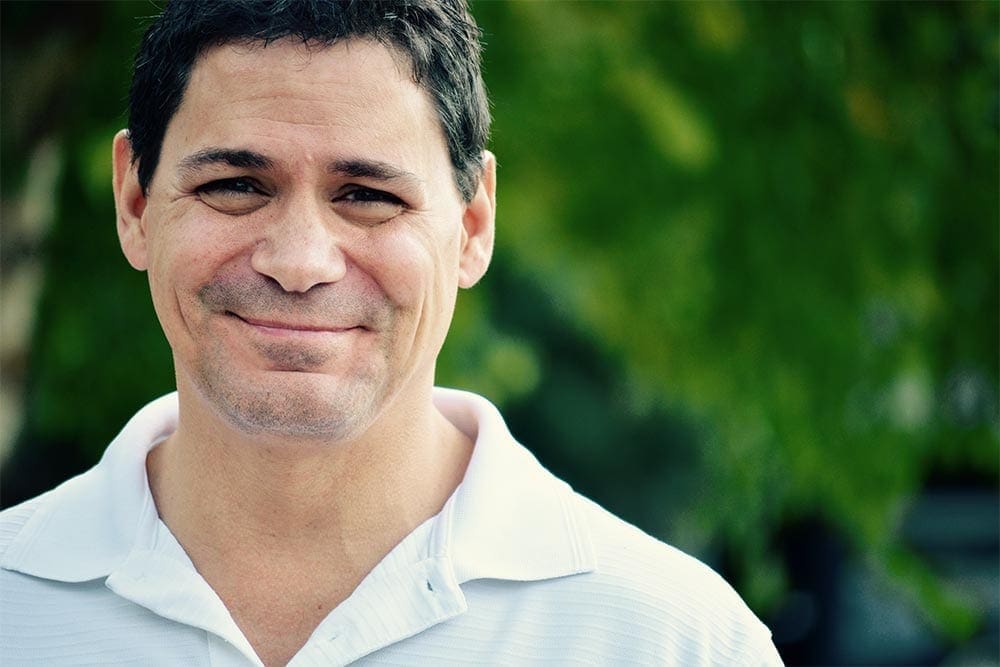 I came in contact with Leesley Films through another actor/actress in the film production – Clara, i.e. Carolyn Brown. I've known Carolyn for several years and we bumped into each other and just caught up on what was going on in each other's lives. She spoke of the movie she was working on and then I bumped into her a bit later and she mentioned the need for someone to play a certain actor. She referred me over to Jamison, I read for the part and filming began shortly thereafter.
How was the atmosphere when you were on the set?
The atmosphere on the set was great. What a great group of people to work with for a great cause and message. It was long hours, however, everyone worked well together to create a professional production. Creativity was encouraged and everyone respected each other's input.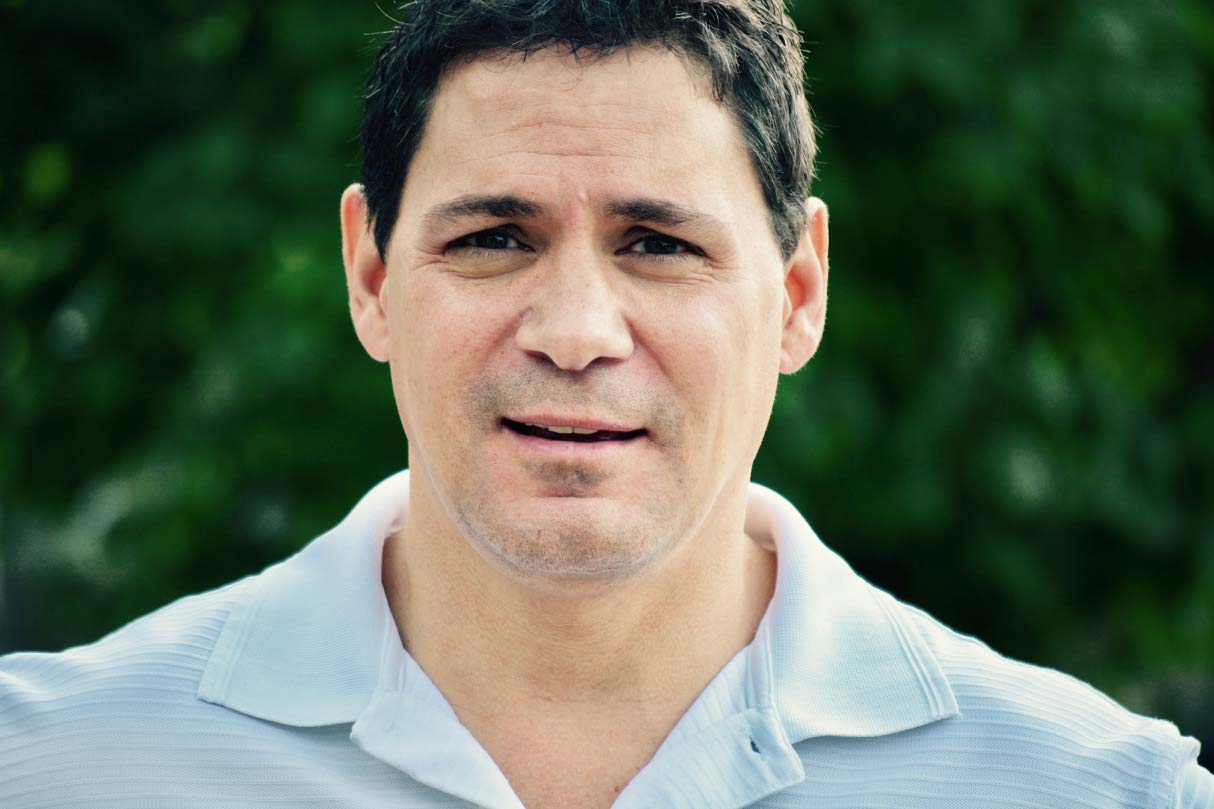 How important is the story to "Apparition" to you personally
The story to "Apparition" is very important to me personally.  Once I learned it was Christian-based, it only heightened my desire to be in the film.
What did you like about the character you play in the movie?
I liked the fact that "Logan" (my character) was very close to me as a person.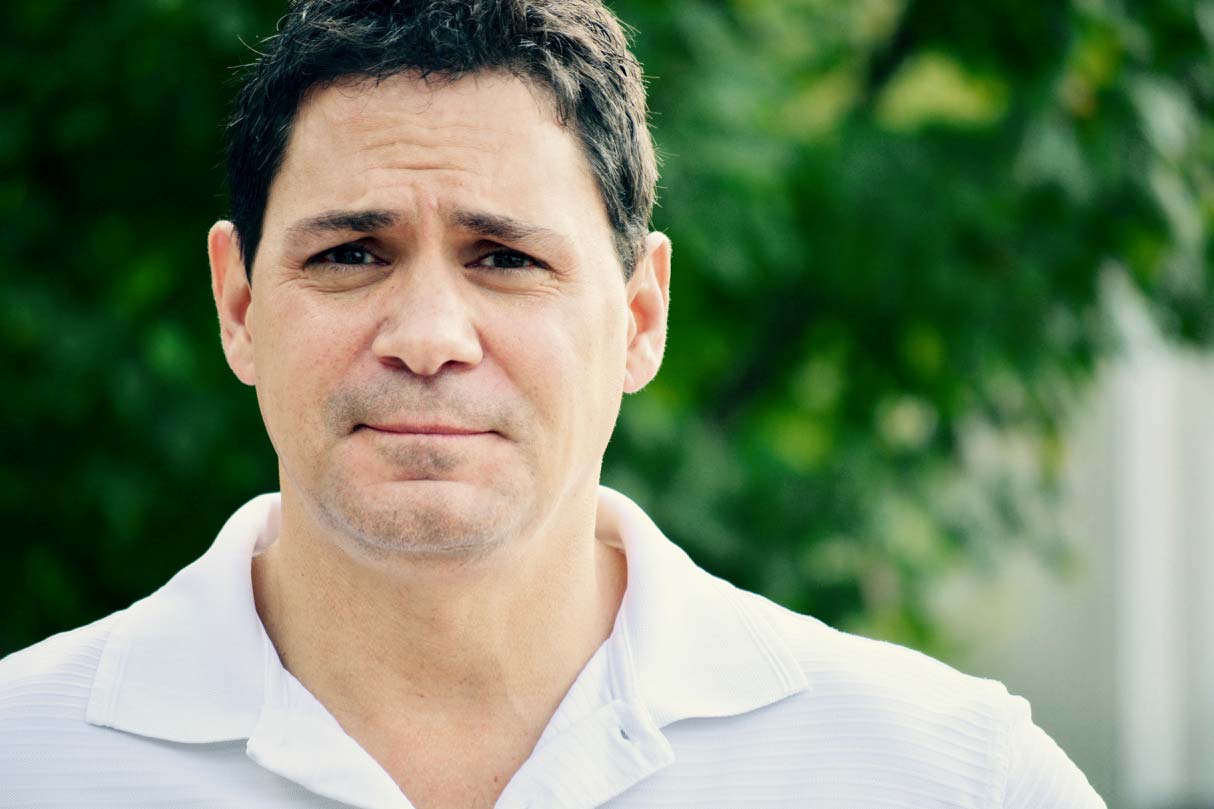 What were the differences with the screenplay to "Apparition" compared to other Christian movies?
The differences with the "Apparition" screenplay as compared to other Christian movies is that "Apparition" is largely bio-pics of all the main characters in the movie, whereas, the most Christian movies are not.
How much time do you/have you devoted to the production of the movie?
To date, I've spent three long days in production working on the movie, just a drop in the bucket compared to the majority of people, however, I'm willing to invest whatever amount of time it takes to make this movie a success.
What is/are your long-term goals in the Christian film industry?
I'm open to whatever happens to me and for me in the Christian film industry. My immediate goal is to help make "Apparition" a success.