Christian Movie Actor,
Leesley Films Production Assistant,
Darren Sliva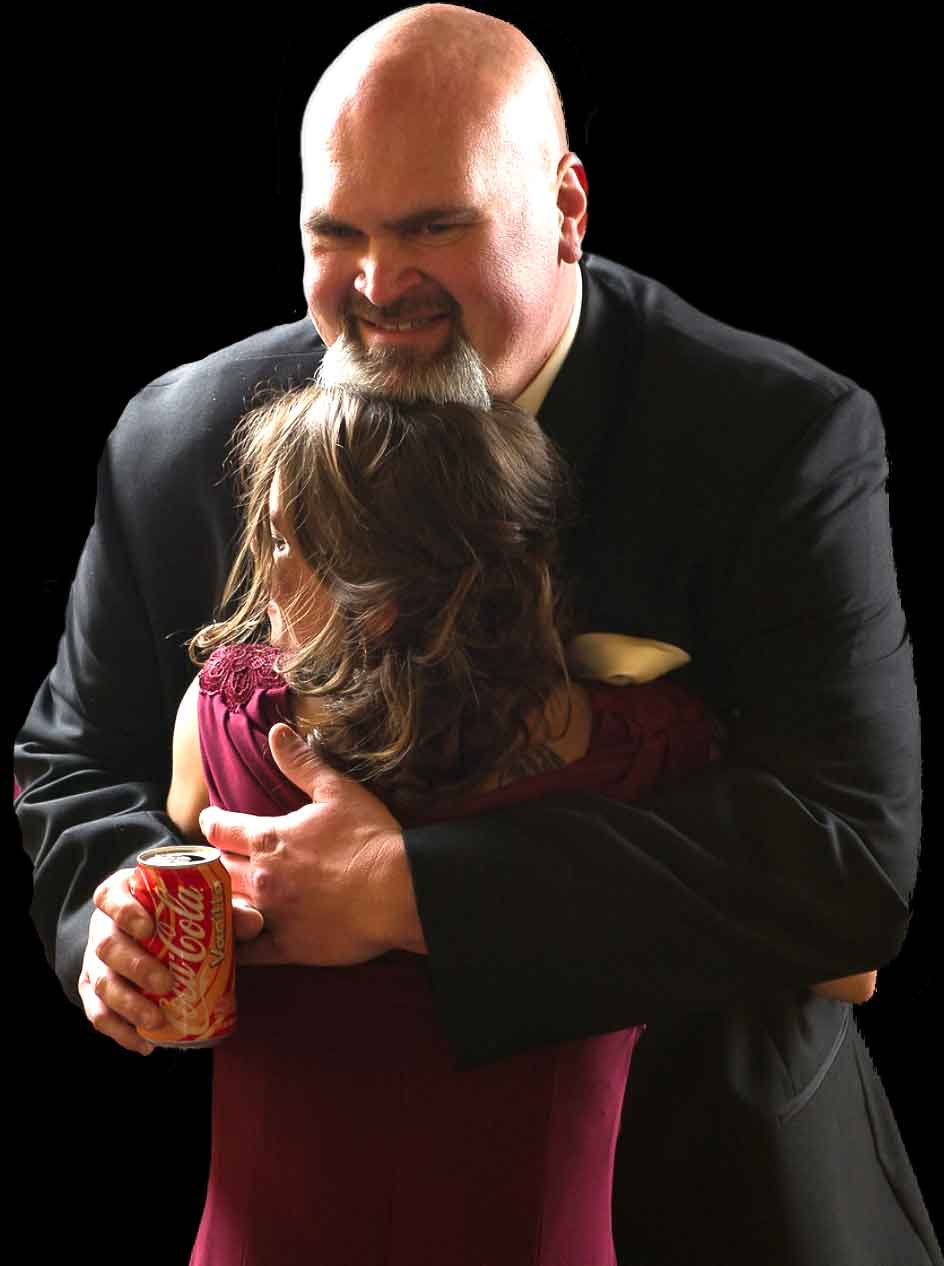 How did you come into contact with Leesley Films?
I met Jamison at a local restaurant. I was walking past him and he stopped me and said, "You would look really good playing [undisclosed]." From there we started talking about "Apparition."
How important is the story of "Apparition" to you personally?
"Apparition" is a Christian film.

That is VERY important to me because I accepted Jesus Christ as my Lord and Savior three years ago.
What did you like about the character you played in the movie?
He was a lot of fun to play. I knew what Jamison wanted and knew I could do it. Plus, because I had a [undisclosed] then, playing the character was really natural for me.
What are the differences in the film, "Apparition" compared to other Christian films?
"Apparition" isn't far-fetched or unrealistic like other Christian movies.
How much time do you/have you devoted to the production of the movie?
A lot. Besides when I played my character and visited the sets when they were filming, I plan to be at the filming event in Mitchell, Nebraska that's coming up.
What is/are your long-term goals in the Christian film industry?
I'd like to be more active in it and have more opportunities to play even bigger roles.
How was the atmosphere when you were on the set?
Down to earth. Relaxed and fun. There was even some joking going on. I'll also add this, it was interesting getting a perspective on what it takes to film a movie versus watching one that's already out in the movie theater.
What do you have on your resume with this type of work?
I've never done anything like this before. I think I have a gift of being able to entertain people in front of a movie camera, though. Plus, the fact that I like speaking in front of large audiences, I believe it helped me more easily play the character in the film.
You're going to love this movie!
Darren Sliva
Go to the next page,
Music composer
Jacques Rautenbach