"Apparition" Movie Score Composer,
Recording Artist, Supporting Actor,
Jacques Rautenbach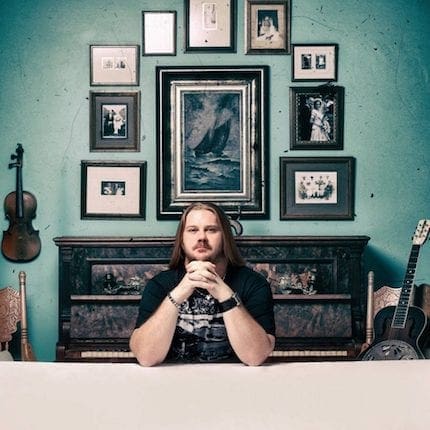 How did you come in contact with Leesley Films?
I went on the Leesley Films website and filled out the contact form.
How important is the story of "Apparition" to you personally?
I've been affected on a personal level with this specific topic. Although I haven't seen apparitions while I'm awake, I've seen the effects of them more than once. Even as a child we were confronted with them during a church service (some weird stuff). And as an adult the effects of this spiritual realm can be seen all over our daily lives and our society. This is something we should be more aware of.

The movie topic is just a great idea. People need to speak openly about this, and I believe the movie will help demystify some Christian misconceptions concerning the subject.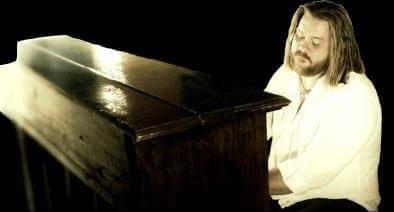 What did you like about the character you played in the movie?
We'll I haven't played a character in the movie yet, but my involvement as a music composer has been a very rewarding experience, I've learned so much. Every piece I wrote was an absolute challenge and joy!
What are the differences in the film "Apparition" compared to other Christian films?
The topic is something different,

and it's going to help people deal with certain things or give them the tools to identify the influence it has on us. Knowledge is power.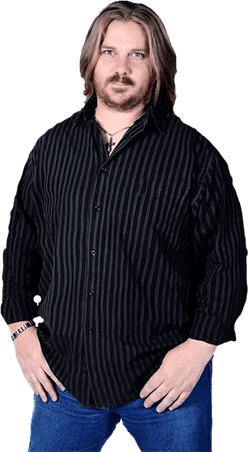 How much time do you/have you devoted to the production of the movie?
Very difficult to say. A lot, and loved every second of it! I wrote four pieces – recorded and mixed them – and I'll be writing more for the film. It will take more time, but I'm loving it!
Jamison is a rock star, and I'm so privileged to have this opportunity to do this. So, I'm not really counting hours here.
What is/are your long-term goals in the Christian film industry?
I believe in the power of music, and believe God has given me a gift to write and communicate emotions and healing through music. My long term goal is to work on films that will help and inspire people. And on a personal level, I want to work in the United States regularly.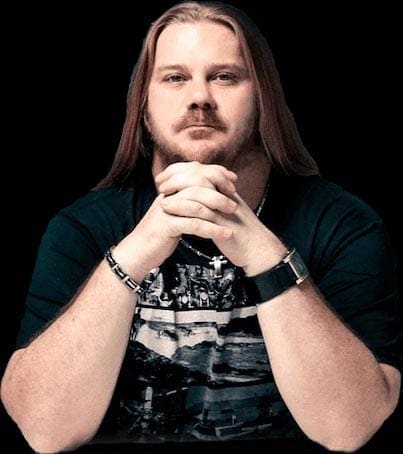 What do you have on your resume with this type of work?
Well, I released my debut album, Shades of Blue, in November of 2016, so my focus has been to establish myself as a modern music composer.
My first two singles are playing on the radio in various countries, but this is my first time scoring for a movie. Can't wait to do it again!
I do, however, have extensive experience in videography and editing. I worked as an editor for a few years, and worked for all the major television stations in South Africa. I think my experience with Leesley Films has helped shape me as a movie composer.
The world is a stage, and if you give me a chance, I'll score it. I'm super stoked about the future.