"Apparition" Leading Actress,
Carolyn Brown as
Clara Bryant
How did you come in contact with Leesley Films?
I came into contact with Leesley Films when a friend called and told me about a leading actress position in the film "Apparition." It all took off from there when I met Jamison.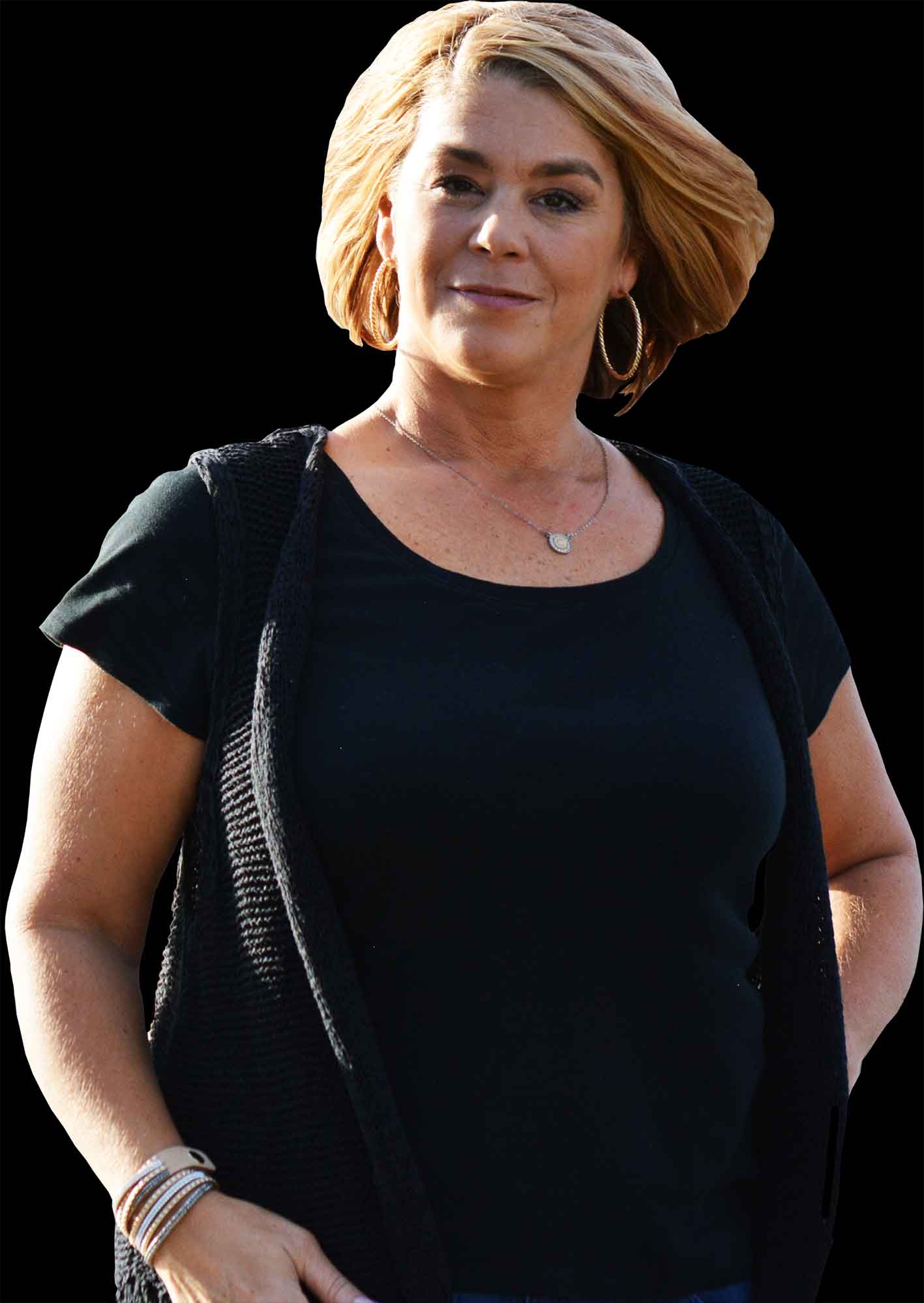 How was the atmosphere when you were on the set?
The atmosphere was fun, professional, and inviting, as all of us worked as a team to get it done right.
How important is the story to "Apparition" to you personally?
It's important because of the things that have happened in my personal life concerning this subject.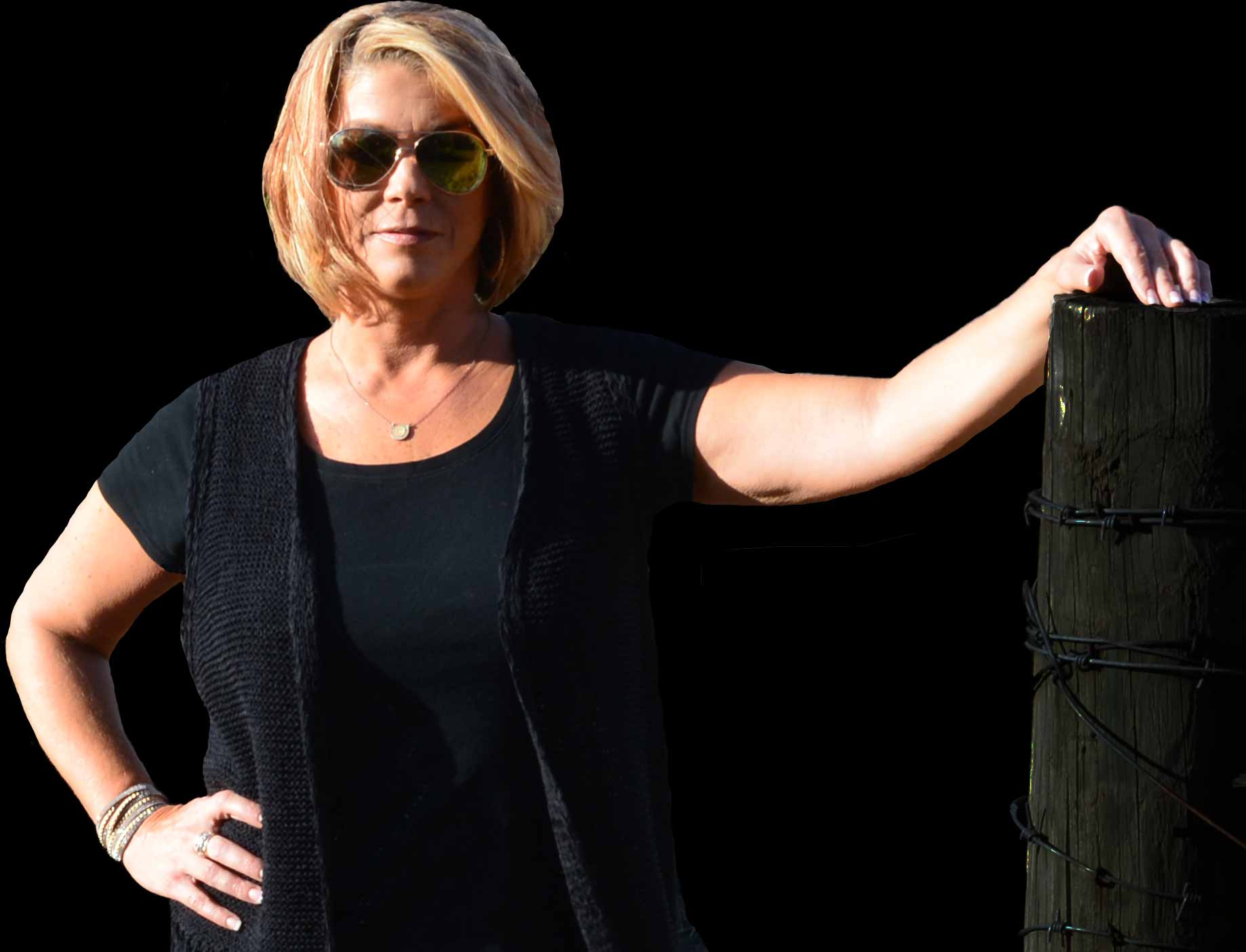 What did you like about the character you played in the movie?
I can't say much. I'll just say, every emotion you see my character play in the film are my real emotions about this subject.
What were the differences with the screenplay to "Apparition" compared to other Christian movies?
There were certain scenes and real life events that existed in the

screenplay.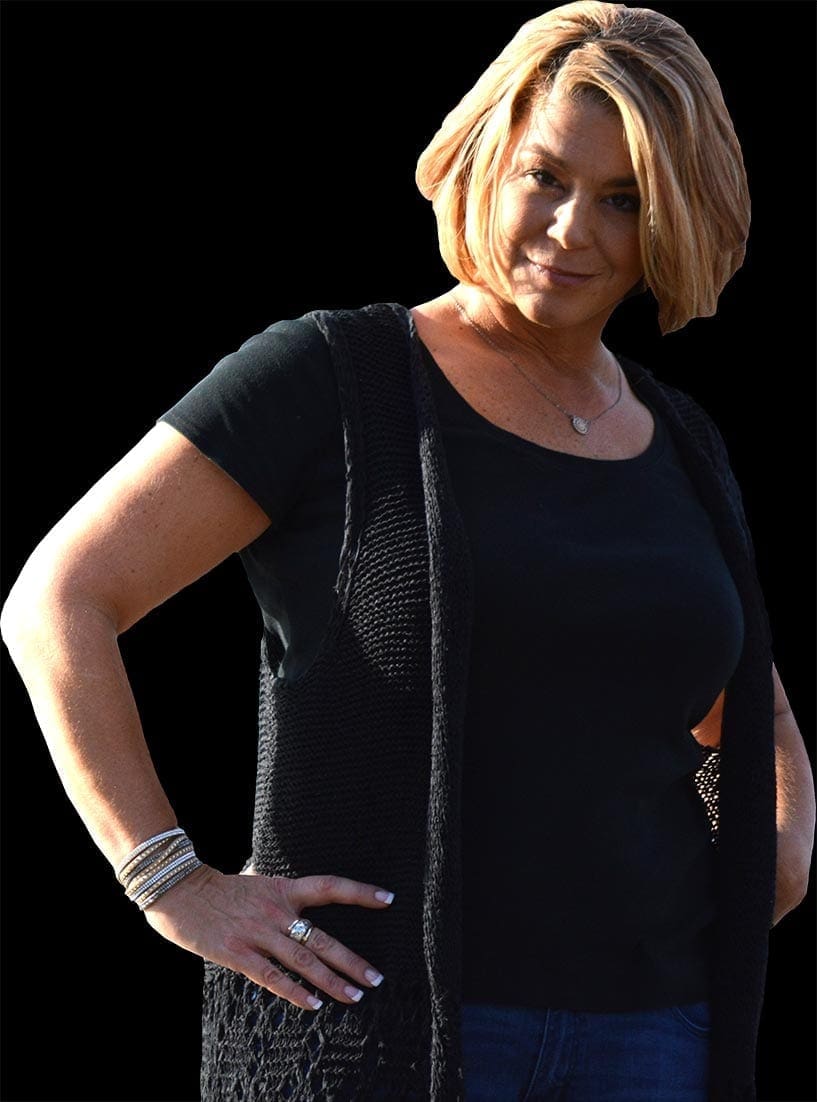 How much time did you/have you devoted to the production of the movie?
The hours are countless, but I always give it my 100 percent.
What is/are your long-term goals in the Christian film industry?
I've been acting since I was five years old as I got started in a children's community playhouse. Acting has always been a dream of mine."

Carolyn talks about the film and her character in the movie.
Music written and recorded by Ken Soltys for Remlif Entertainment LTD.
Used by permission. All rights reserved.
A "Hockey Mom" video Carolyn and I made for a reality show: