"Apparition"
Movie Actress,
Executive and Co-Producer,
Amy R. Pilling

How did you come into contact with Leesley Films?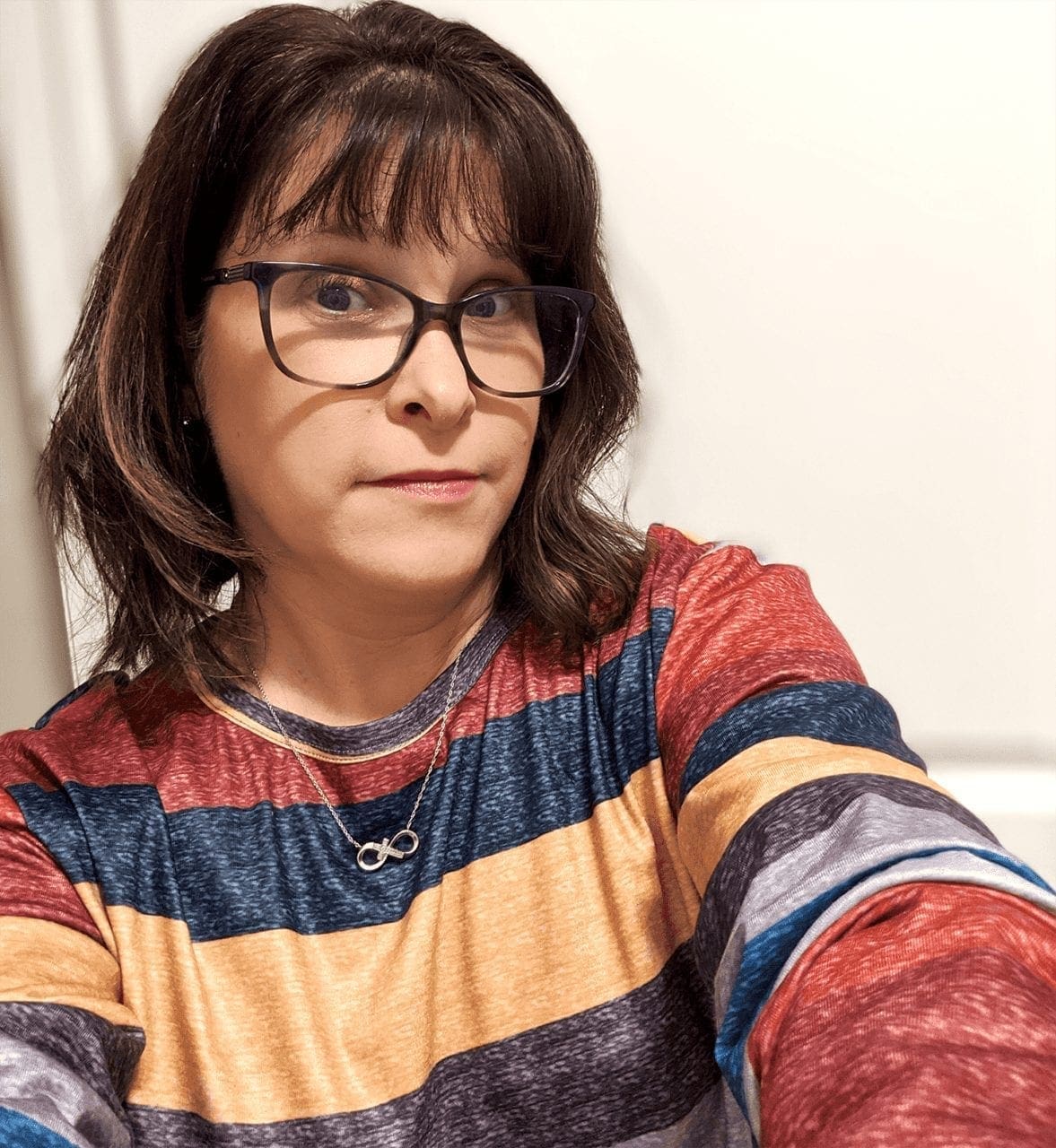 I've known the Leesley's for several years and got acquainted with Jamison through his brother. He had acting positions that needed to be filled for his Christian thriller he was working on and my family stepped up!
What was your first impression when you watched the movie trailer to "Apparition" and learned what the movie is about?
I was excited and couldn't wait to see more. More films like this need to be made.
How important is the story of "Apparition" to you personally?
This movie personally mirrored a time in my family's life that shook our faith, but also shaped and strengthened it at the same time.
What did you like about the character you played in the movie?
I played a [undisclosed]. It brought out a side of me I'd never shown before and I enjoyed playing the character.
What are the differences to the film "Apparition" compared to other Christian films?
"Apparition" is a thriller. It has a dark side and is really edgy compared to other Christian films. Its message will come through loud and clear and keep the viewers on the edges of their seats.
How much time do you/have you devoted to the production of the movie?
A few days total between my background role and help with the production. I may not have been in the forefront, but I was helping behind the scenes.
What is/are your long-term goals in the Christian film industry?
I would love to do more film roles. "Apparition" will be my second and hopefully not my last. I think this genre is really exploding. More and more people are being introduced to it and really benefiting from it, and I want to be part of that.
How was the atmosphere when you were on the set?
A very professional set. The director and crew were easy to work with and worked well together.
What do you have on your resume with this type of work?
I have a small background roll in the Uptv network movie, "12 Days of Giving."
May God move us all to make movies that praise His name!
~ Amy R. Pilling