Christian Book Author, Executive Producer, Actor, Richard Feller as "Raymond Kirkpatrick"

How did you came into contact with Leesley Films?
My girlfriend, who spends most of her time in prayer, had an inspiration to start surfing the web. That's when she came across Leesley Films.
How was the atmosphere when you were on the set?
In rehearsal (in the scene we're going to film this month), I felt very comfortable, there was genuine brotherly love – with the camaraderie of light humor.
How important is the story to "Apparition" to you personally?
"Apparition" is in line with the book I wrote: "101 Ways to Kill the Devil in your Life." An original call to me from God to write.
What were the differences with the screenplay to "Apparition" compared to other Christian movies?
The movie "Apparition" is different from other Christian movies in that it addresses what takes place in the spirit realm behind the physical world.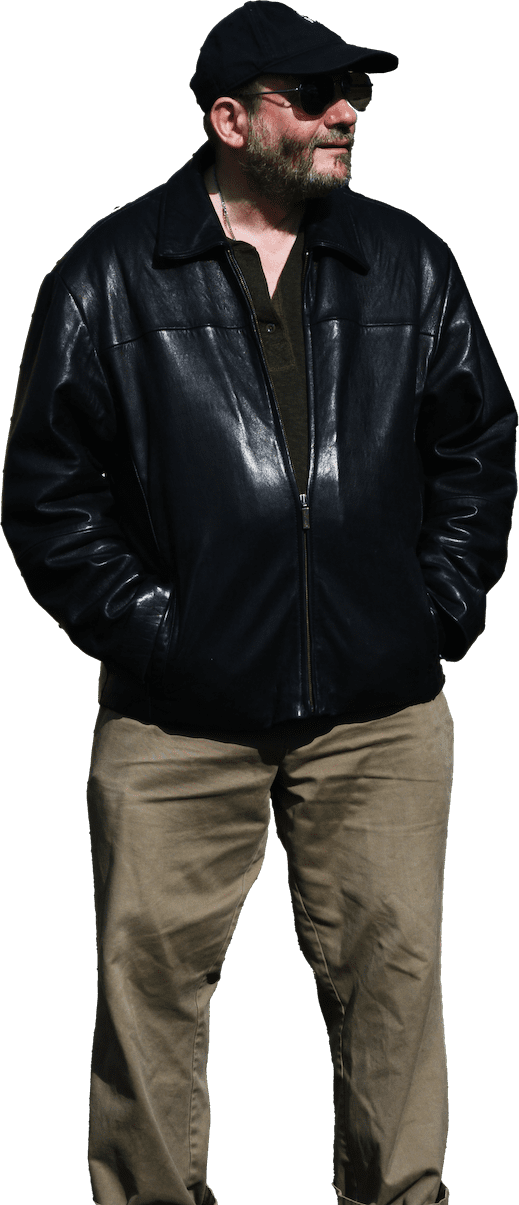 How much time do you/have you devoted to the production of the movie?
I've contributed financially to the production of the film and have taken a lot of time and effort towards seeing the project come to fruition. This includes sharing professional experiences with Jamison, offering support in any way I can, and flying out to meet Jamison who has become a personal friend during the course of this project . . . And to my surprise, which I deem to be a God-incident, I am now going to play an important character in the film.
What is/are your long-term goal in the Christian film industry?
I'm currently writing a Christian/Catholic Medieval/Indian adventure trilogy, which also involves 12 step principles on making the best choices for living a fully alive and free life. I'd like to see this work become a film as well, as I know it would help a lot of hurting people. "For when confusion was taken out of my life, then I knew how to live it."
What did you like about the character you played in the movie?
How the Lord Jesus Christ directed me by His Holy Spirit.