Associate Producer,
Movie Actor,
Ted Perez as
"Jerry Sanchez"
– Portfolio How did you come into contact with Leesley Films?
I believe it was in 2008 or 2009, I was reading in the local paper that Leesley Films was looking for extras to be in their first film. I contacted them expressing interest in participating as an extra. Unfortunately due to my work schedule, I was unable to appear in it. Then in early 2012, Jamison and I connected on the LinkedIn website. Jamison was telling me about his new project, "Apparition."

The premise of the story sounded really good. Jamison and I met again and I was offered a speaking role in the film. I was so grateful to be a part of it.
How was the atmosphere when you were on the set?
I really enjoyed being on set! Jamison wore many hats on set, not only was he directing, he was acting in the same scenes as I was. We had a good rapport, our characters fed off of each other and the energy and intensity of our scenes was extraordinary. It was truly a great experience that I am grateful for.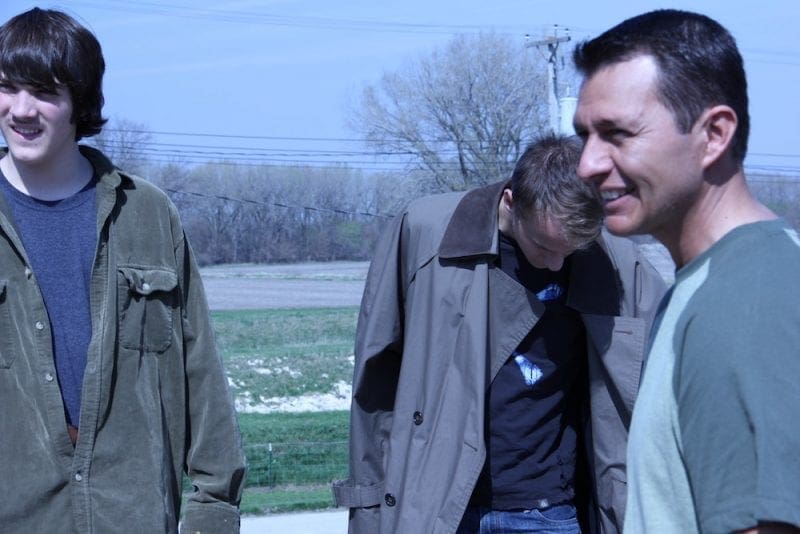 How important is the story to "Apparition" to you personally?
It's a good story and it tackles a subject rarely spoken of, especially in the Christian film genre.
What did you like about the character you played in the movie?
The character I portray is the complete opposite of me, so it made the role both challenging and fun.
What were the differences with the screenplay to "Apparition" compared to other Christian movies?
"Apparition" addresses a subject that no other Christian film has ever dared to. It's truly a refreshing change from the typical Christian film genre in so many ways.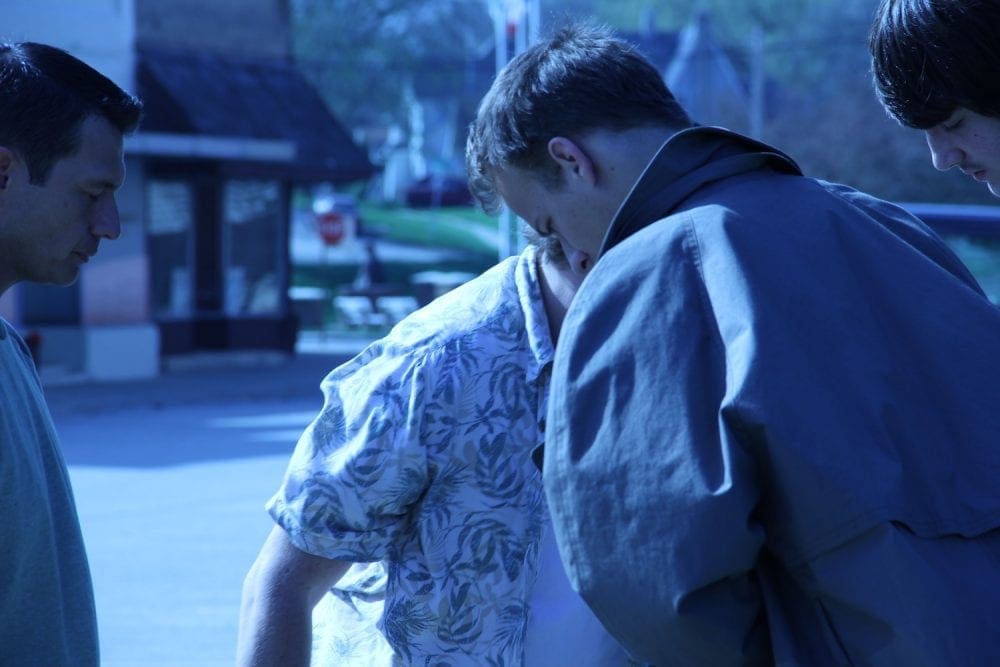 How much time did you/have you devoted to the production of the movie?
I spent a lot of time rehearsing my role. There were many times when I would call Jamison with ideas I had for the character. Him and I would bounce ideas off of each other and collaborate quite a bit. It was great. I was quite pleased with the end result. But it was a team effort, I couldn't have pulled off my performance without Jamison's input and coaching.
What is/are your long-term goals in the Christian film industry?
I truly enjoy acting and I am grateful to Jamison and Leesley Films for giving me the opportunity to be involved in such a great film. I'd love to be in more Christian films if the opportunity presents itself.
~ Ted Perez