Reading Time: < 1 minute
A message from the Director:
I was just talking to Ted the other day and I mentioned the fact that his character matched him perfectly with who he is personally. I told him, "God really knew what he was doing when he gave me you." This couldn't be stressed enough. Before I had contacted Ted, I had auditioned another person for the character. He backed out, but it so happen to be that it was a blessing in disguise.
It was a great working with Ted. He's dedicated and was very serious about the work he did for the movie. Sometimes while we were on the set and preparing to film, I'd ask Ted if he was okay because he was really quiet. He responded, saying he was quiet because he was studying his lines for the scene. That's his dedication, and when you're the director, that means a lot.
He's become a close friend of mine and I'm sure we'll be working together again.
Thank you, Ted.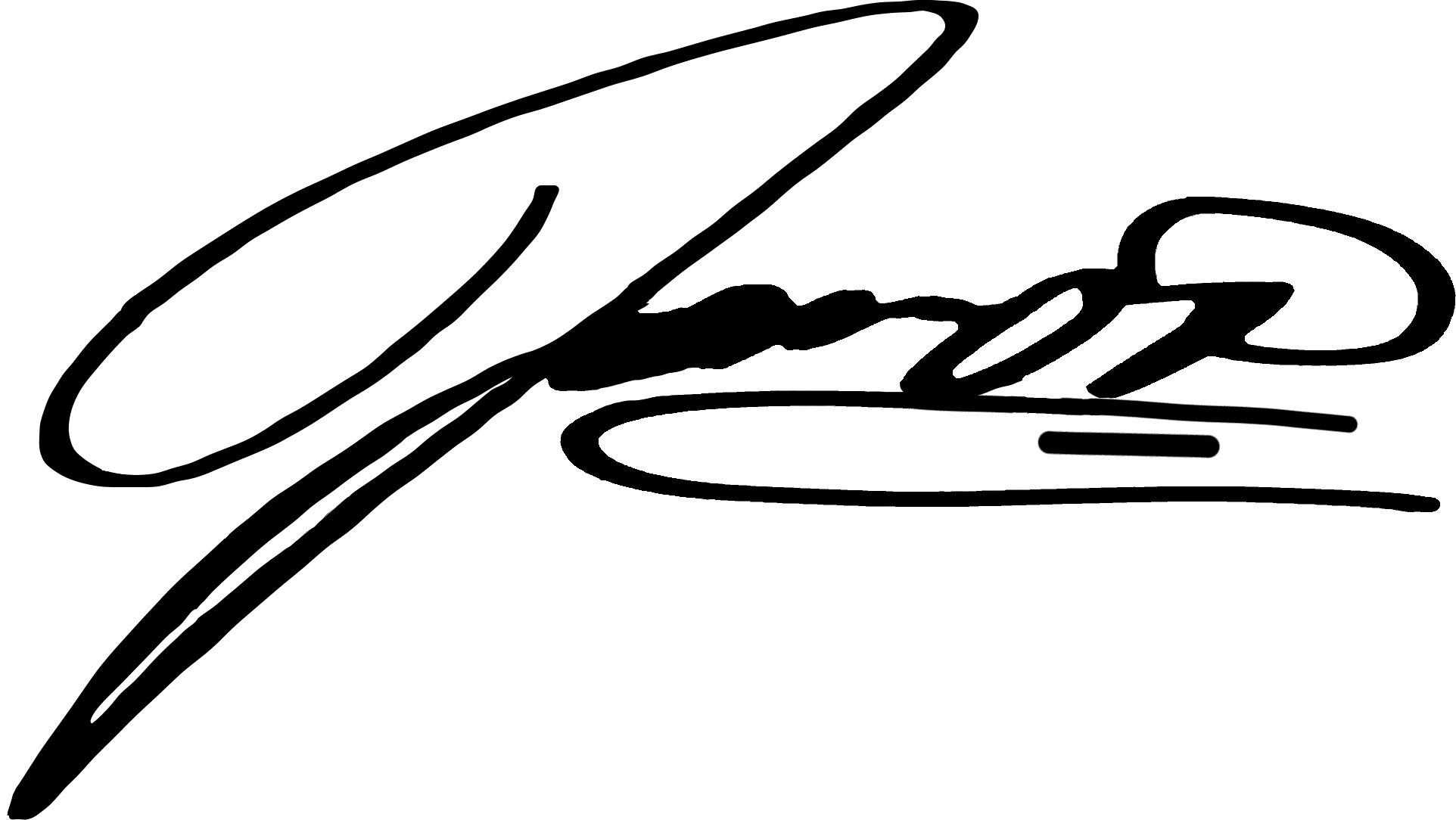 Go to Ted's personal page ↗
Image above: a screenshot of Ted in the film.