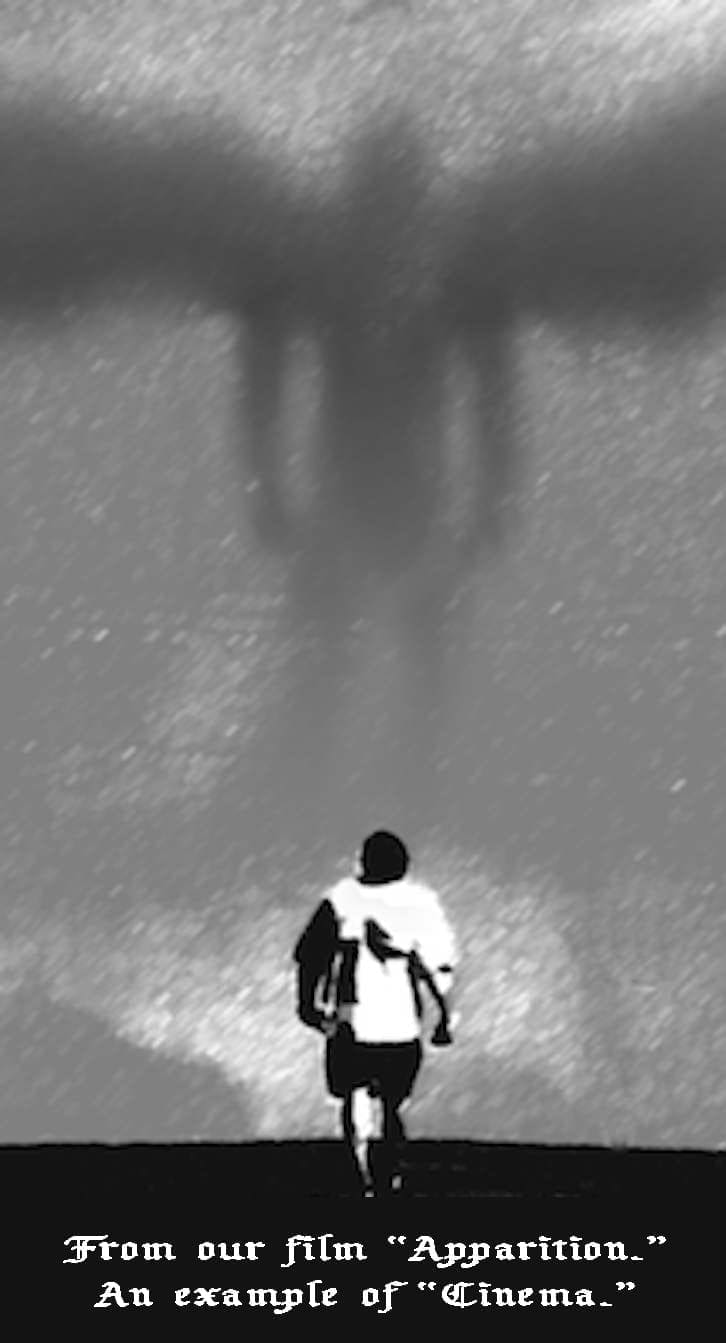 Reading Time: < 2 minutes
Note: This is a redirect from the "Apparition will be theaters in 2020…" as we weren't able to finish it due to Covid.
What's the problem with Christian movies? "Cinema" always comes in last — if at all. If it came first as other movies do, it would take care of ALL of the complaints that Christian movies have.
When people go to a theater to watch a Christian movie, what they end up watching is something that should be played at a church service on Sunday morning – the exception is, for example, Passion of the Christ. There's nothing wrong with making Christian movies where "Cinema" is last (or nowhere to be found), but the movie would NOT belong in a movie theater.
What is "Cinema?" It's something I live by when I'm writing and directing, my motto: "A great screenplay writer will make the audience feel like they entered into another world when the theater lights were turned off." One way of putting it is this: it's when the movie is so good that when the person walks out of the theater, they say to themselves, "Okay, back to reality."
Years ago I did the same thing when I walked out of a Steven Spielberg movie. I said it to be funny — back to "troubles in life," but it was true and it's stayed with me ever since. Another instance was after watching Independence Day. I looked up at the sky and imagined UFO ships being there because I was drawn into the movie that much (and younger to imagine such a thing. lol).
"Cinema" is when there's no life outside of the movie theater for two hours.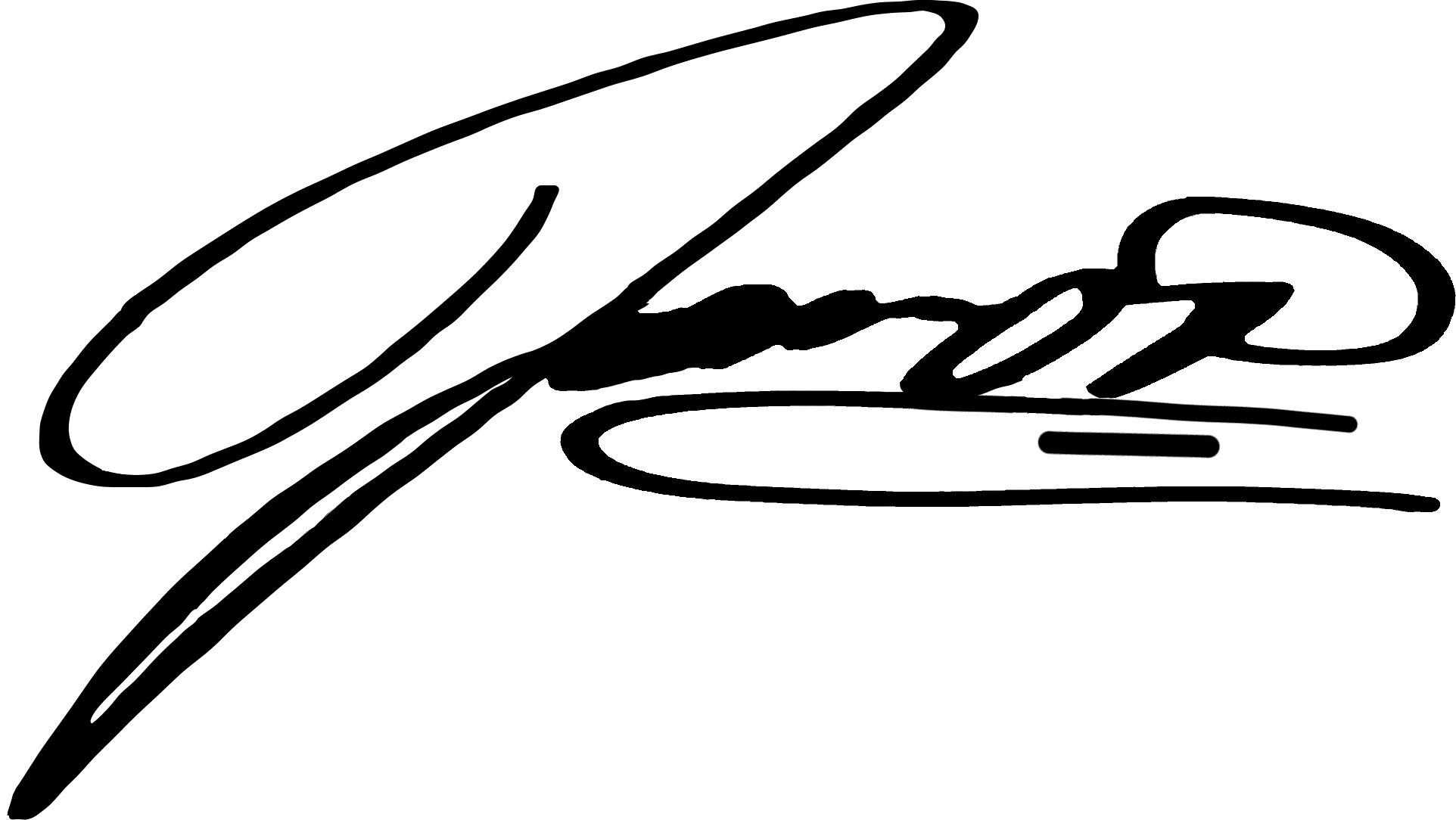 The trailer to our film "Apparition"
To watch a scene from the film, click here ↗.
The image on top of the page: a still from the movie "Apparition."