Reading Time: < 1 minute
A message from the Director:
I met Tammy through Chris Hyde when I flew to Colorado to spend a few days with them. While there and when I was listening to Tammy play the piano, I told her the movie "Apparition" could use some of that type of piano in the scenes. From there, everything seem to fit. Every song piece that she's written has fit perfectly with every scene that was needing music.
Today, two years later, Tammy has become a very close friend of mine.
Thank you, Tammy.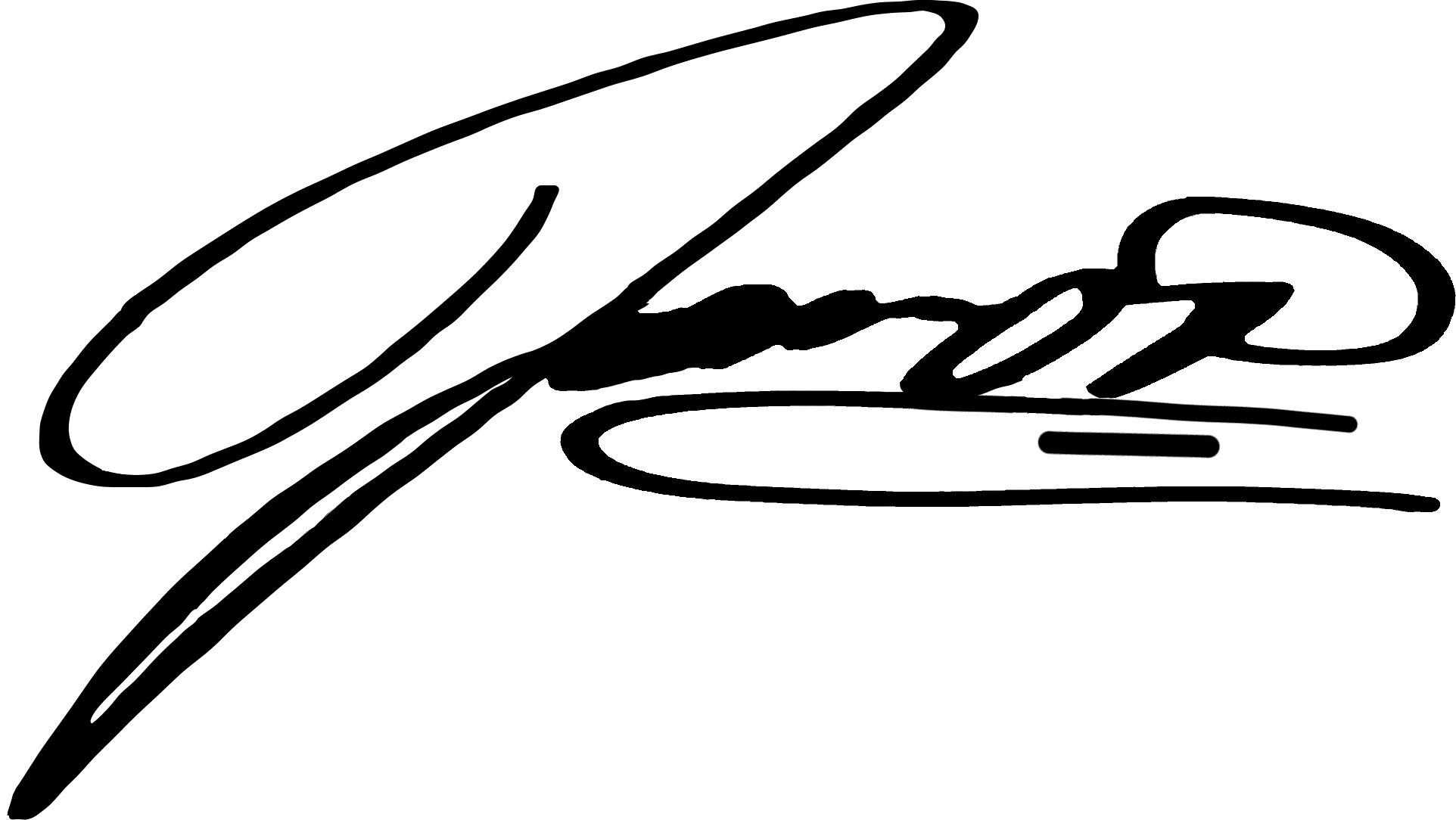 Go to Tammy's personal page ↗