Reading Time: < 1 minute
A message from the Director:
I went through several candidates looking for someone to play Clara Bryant, the main actress to the film. To simply say that God handpicked Carolyn Brown to play Clara because he knew she'd be a good candidate, would be an understatement. Out of everyone that I've worked with filming "Apparition," I'm reminded of the same thing, that Carolyn is a blessing. All I would have to do is give her the screenplay to the next scene and we'd film it with little or no coaching from me. Thank you, Carolyn.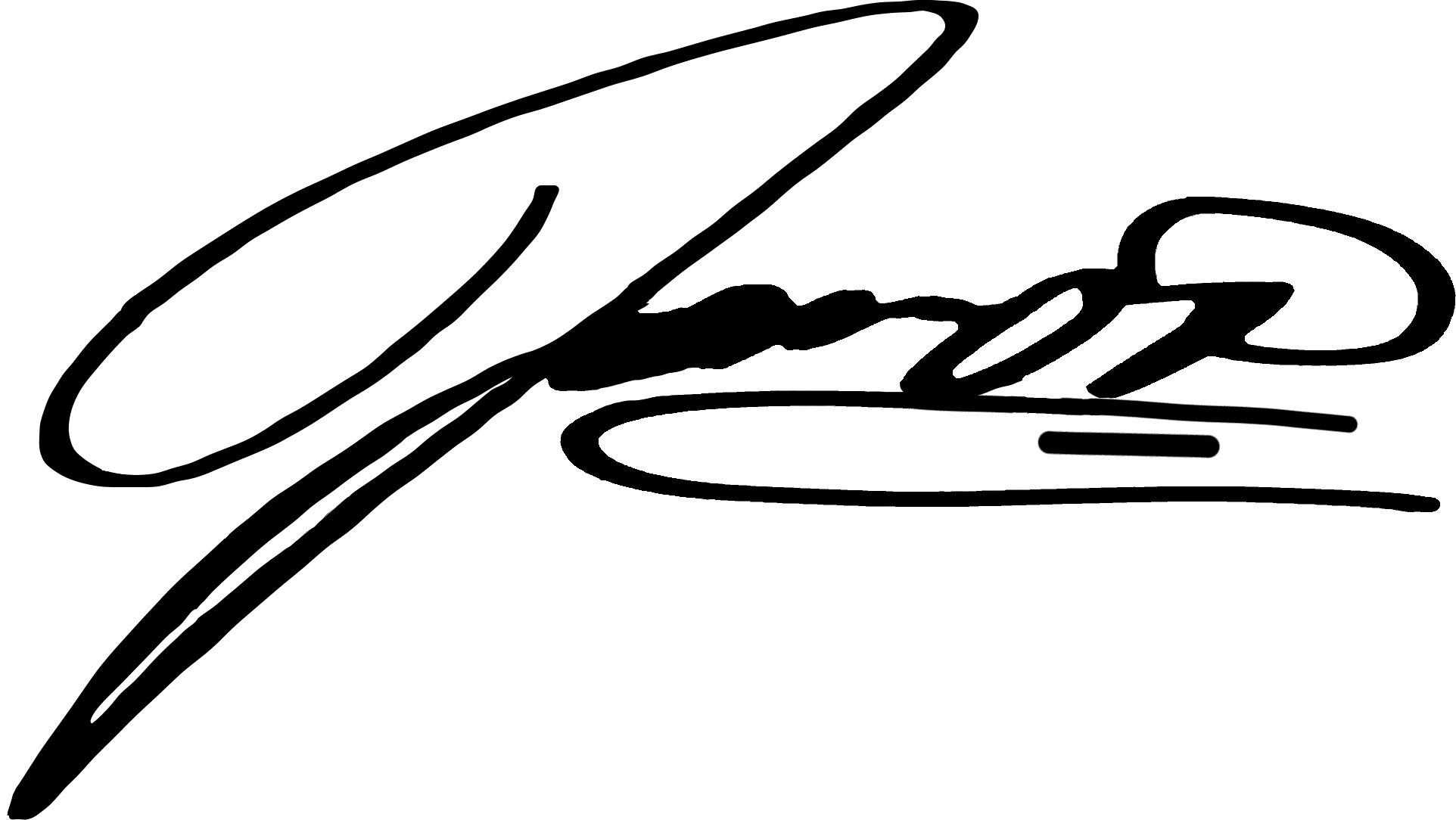 Go to Carolyn's personal page ↗
Image above: Carolyn as "Marcus Bryant"