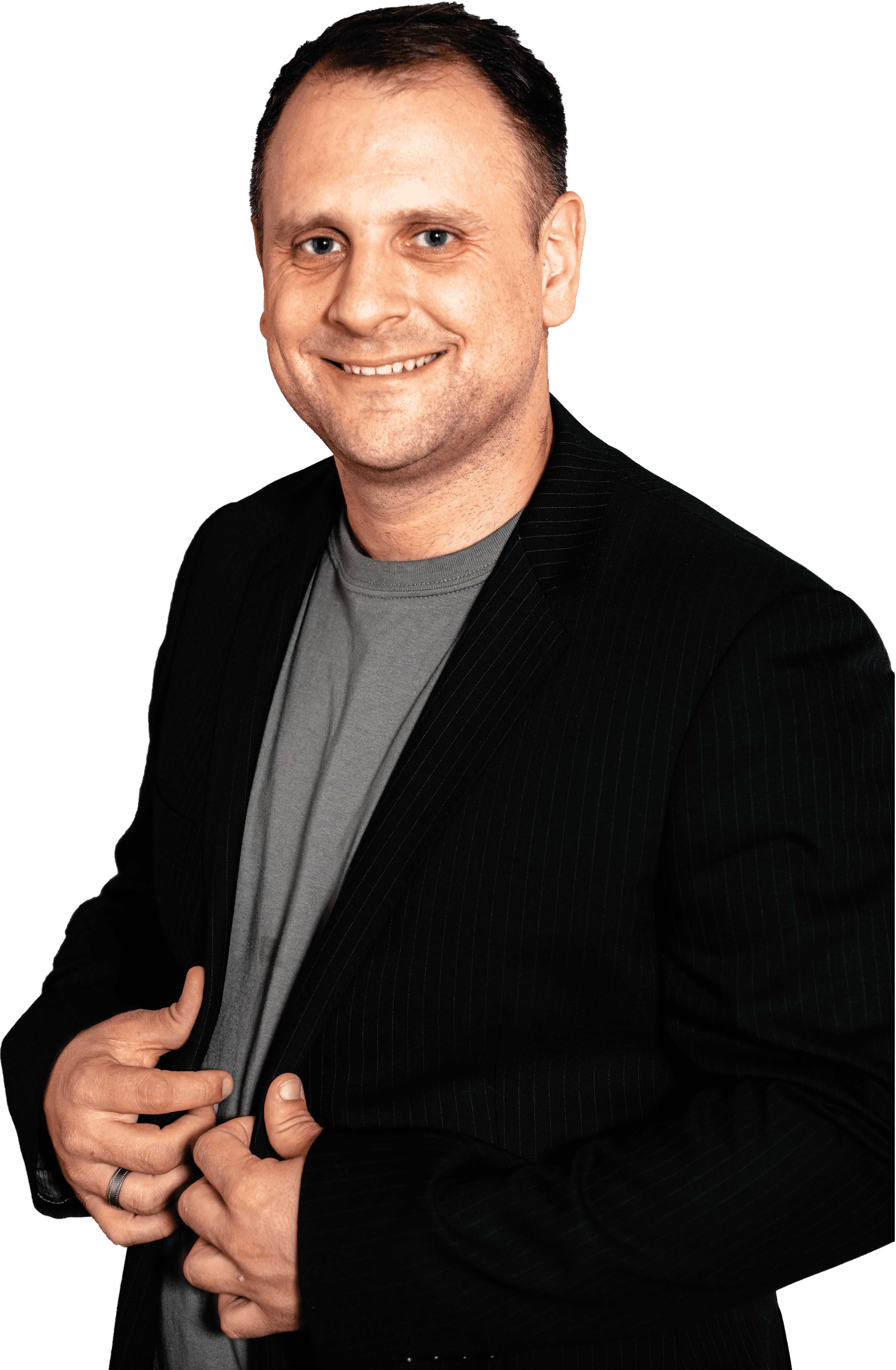 James Bessinas II:
Co-Director
What do you have on your resume with this type of work?
I have professional certificates in film, tv, radio, and audio engineering. I acted in and was the audio supervisor for "Operation Resist," and I'm working on a TV series called "Unsuspected."
How did you come into contact with Leesley Films?
Jamison was hired to write for my company J.B. Entertainment, INC, and J.B. Film.
What was your first impression when you watched the movie trailer to "Apparition" and learned what the movie is about?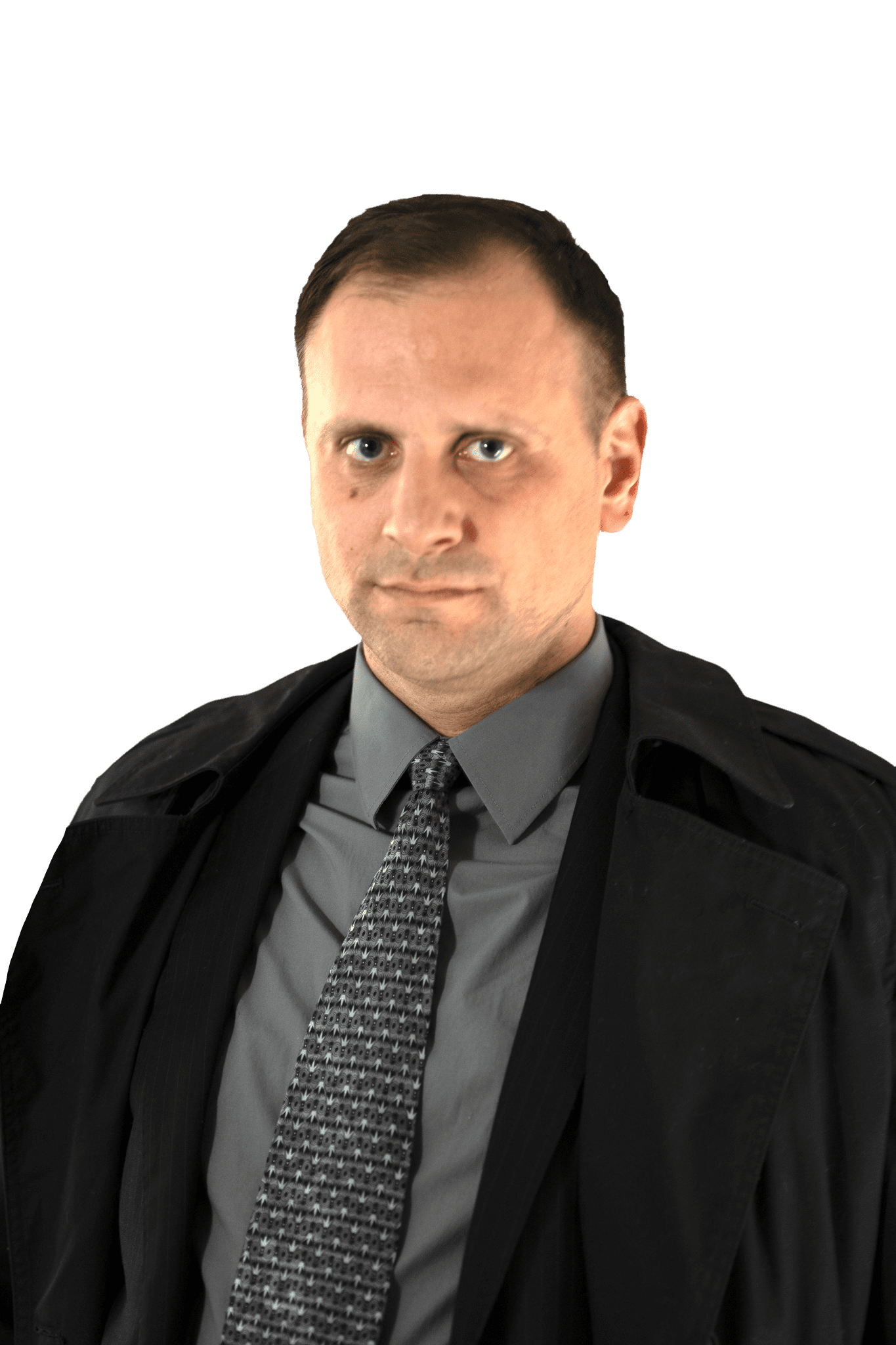 I thought immediately of "Pilgrims Progress" and Frank E. Peretti's stories, both of which I love.
How important is the story of "Apparition" to you personally?
People need to be aware of the spiritual battle we face.
What are the differences to the film "Apparition," compared to other Christian films?
This one is focused on the spiritual more than everyday Christian life.
How much time do you/have you devoted to the production of the movie?
So far about 20 hours but anticipate spending 10 times more by the time the production is done.
What is/are your long-term goals in the Christian film industry?
I plan on making and acting in films until God calls me home.
How was the atmosphere when you were on the set?
So far I've only conferenced with James and watched the behind the scene videos. I think it'll be fun.