Photographer, Actress, Melanie Jura as "Patricia Mulland"

How did you come in contact with Leesley Films?
I met Jamison at a local church group, and it all started from there!
How important is the story of "Apparition" to you personally?
It's very important because people don't realize that there are actual demons out there.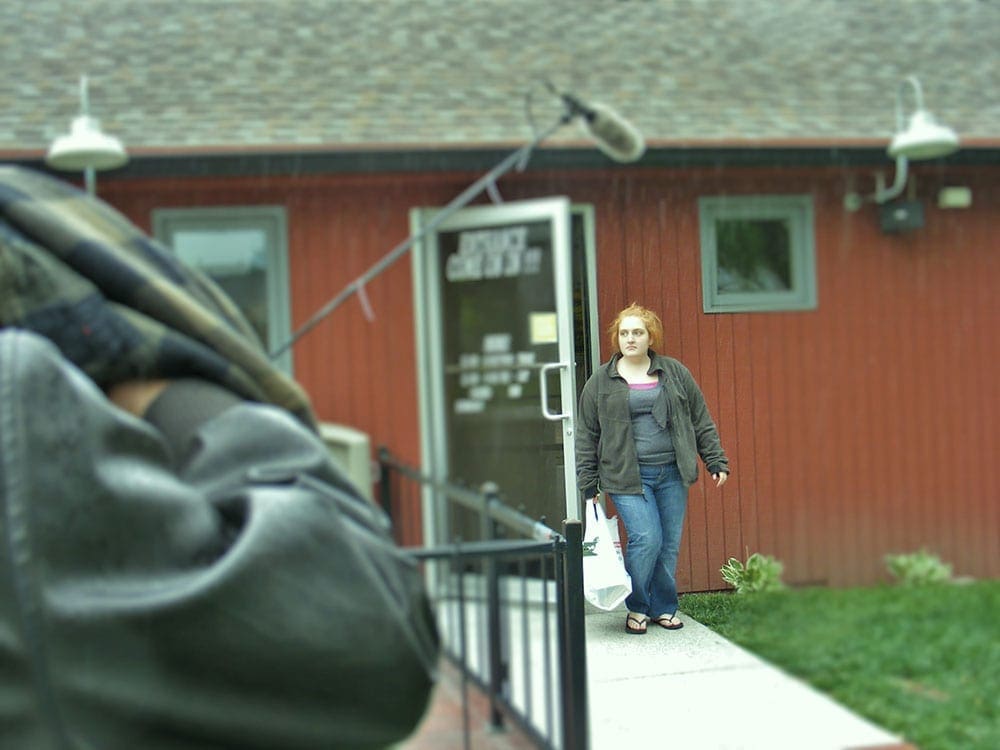 What did you like about the character you played in the movie?
I loved it! I can't say the type of person I played, but it was a really good part.
What are the differences in the film, "Apparition" compared to other Christian films?
It's different than other Christian films because it talks about real life stuff.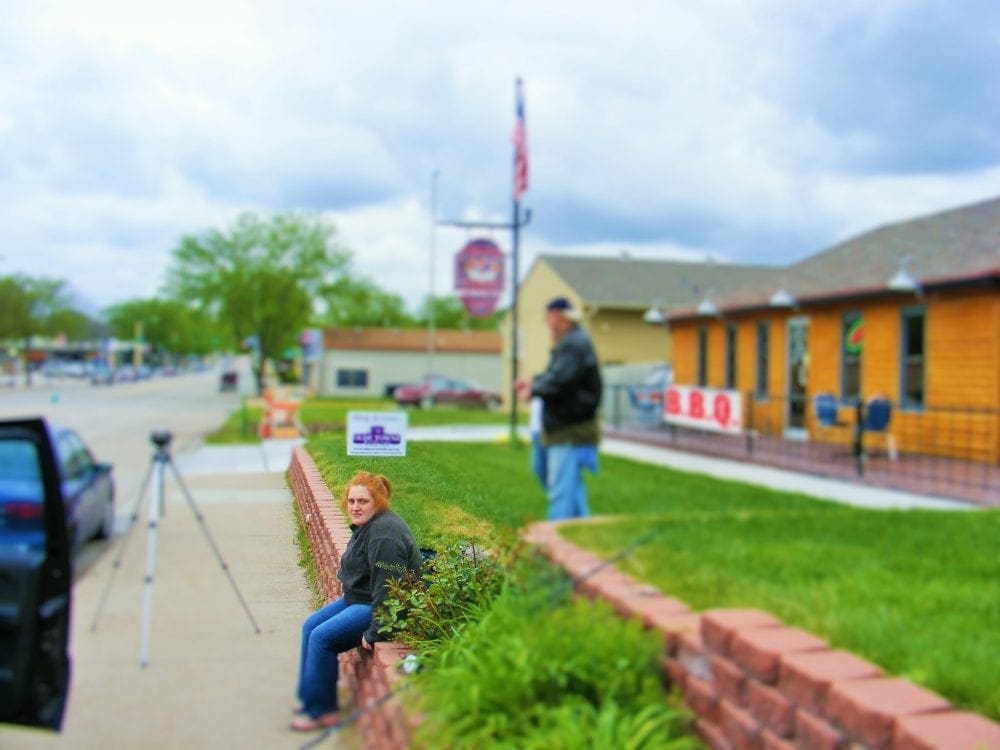 How much time do you/have you devoted to the production of the movie?
After I played my character for the scene, I'm with Jamison on the set out on location as much as I can be.
What is/are your long-term goals in the Christian film industry?
Continue to be an actress in Christian films, and especially, keep making real-life movies.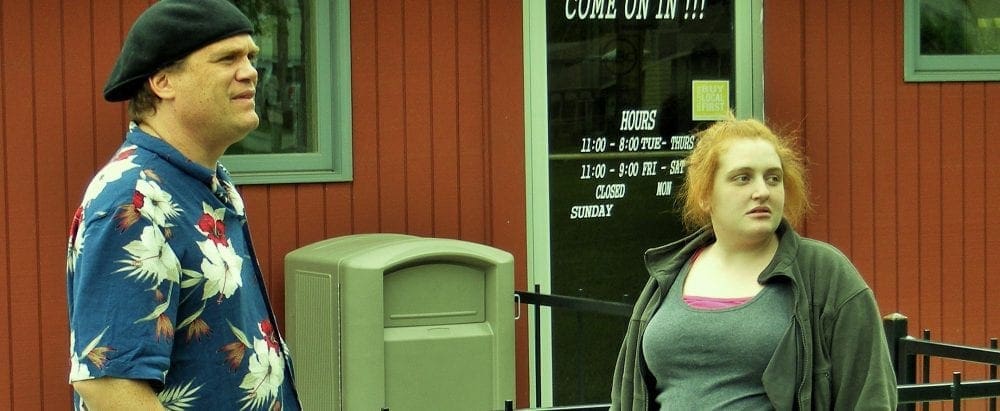 How was the atmosphere when you were on the set?
It was fun, outgoing, there was food for everyone that was there, and everybody got along. It was also a family-oriented atmosphere. I loved that I got to help Jamison with this movie.
What do you have on your resume with this type of work?
I have experience in theater.