Reading Time: < 1 minute
It's confirmed. Leesley Films (LF) will be filming in western Nebraska in the town of Mitchell, 461 miles from Omaha.
Although the dates are yet unknown, production coordinator Stephanie McFarland, and Alex Dishaw, will be in charge of logistics and putting everything together before the cast and crew arrives. We'll be in Mitchell for one week. Afterwards, we'll be returning to film in Scottsbluff (just a few miles from Mitchell) for an additional week of filming. We're going to broadcast the filming events live on the internet on every day of filming. We'll need local residents to play extras in the scene and will have a certain selection play the supporting cast members.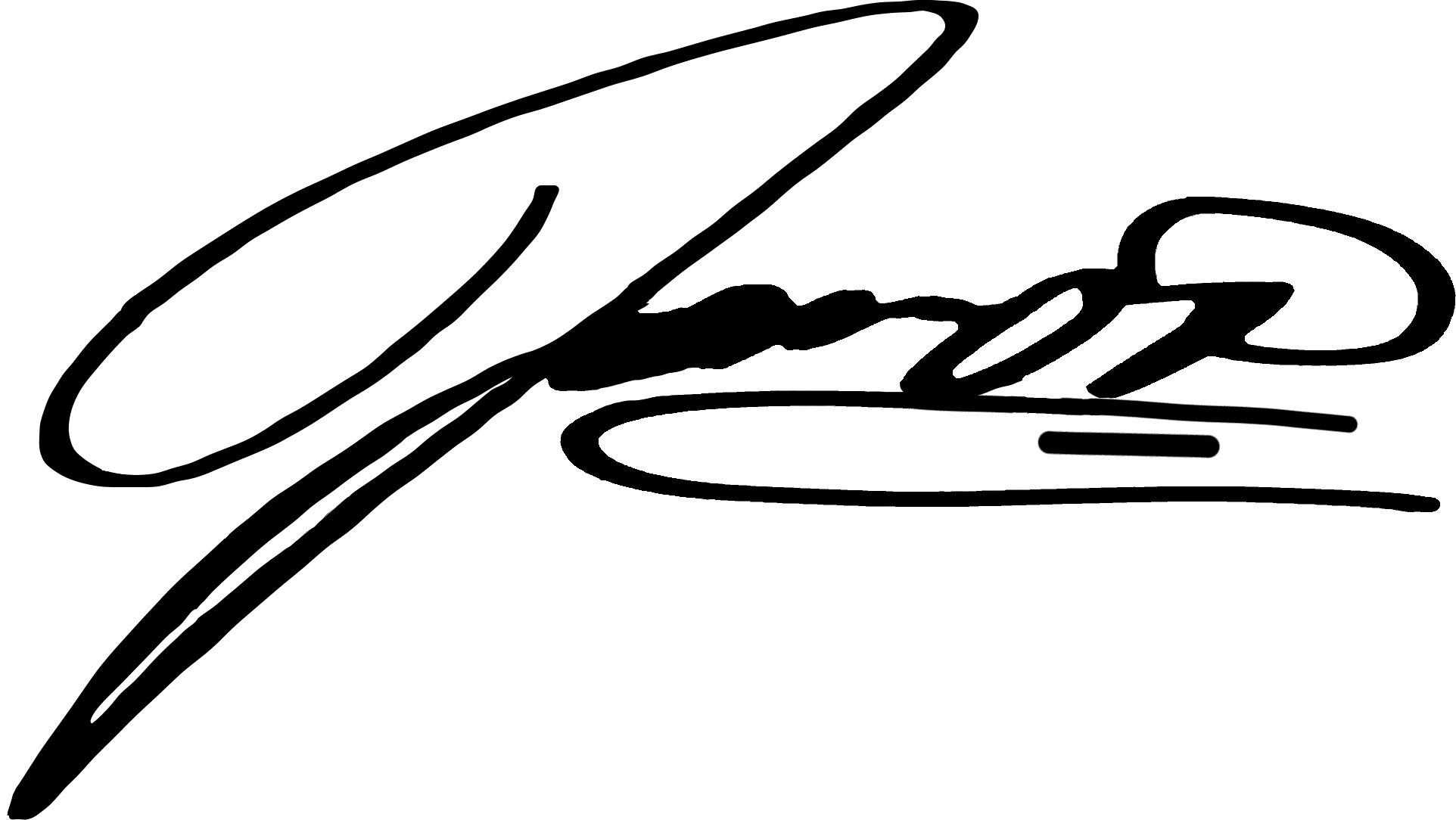 Images below: On my first visit to Mitchell, setting up the scene.