Reading Time: < 2 minutes
We want to give a special shout out to The Film Connection in Beverly Hills, California. We've been working with them the last several months as they've sent us interns Sarah Whitaker and Zach Shonka, who have now played vital roles in the production of the movie Apparition.
Our interns learn several aspects of film and television production. Some of those subjects are: filming on public and private property, waivers, editing (FCP or Premiere), green screen, lighting, audio, and so on.
Your movie having a lot of exposure publicly is vital, so I also train the interns on how to build their own WordPress website. Some of the topics discussed are:
The website hosting company's role in

maintaining a website (Fatcow, GoDaddy, etc.)

Working around in the user interface (WordPress)

Search Engine Optimization (Google and Bing):

Page titles

The website as a whole (www.mysite.com)

Images

Etc.

Page structure:

Headers

Text

Images

Videos

Etc.

Plugins and widgets and how each play a role

in creating a website.

Since images are important for a website,

I also teach the Photoshop and Gimp software.

Etc.
After the interns have reviewed the instructional videos and taken their quizzes, they know the basics of website development and are able to create one themselves.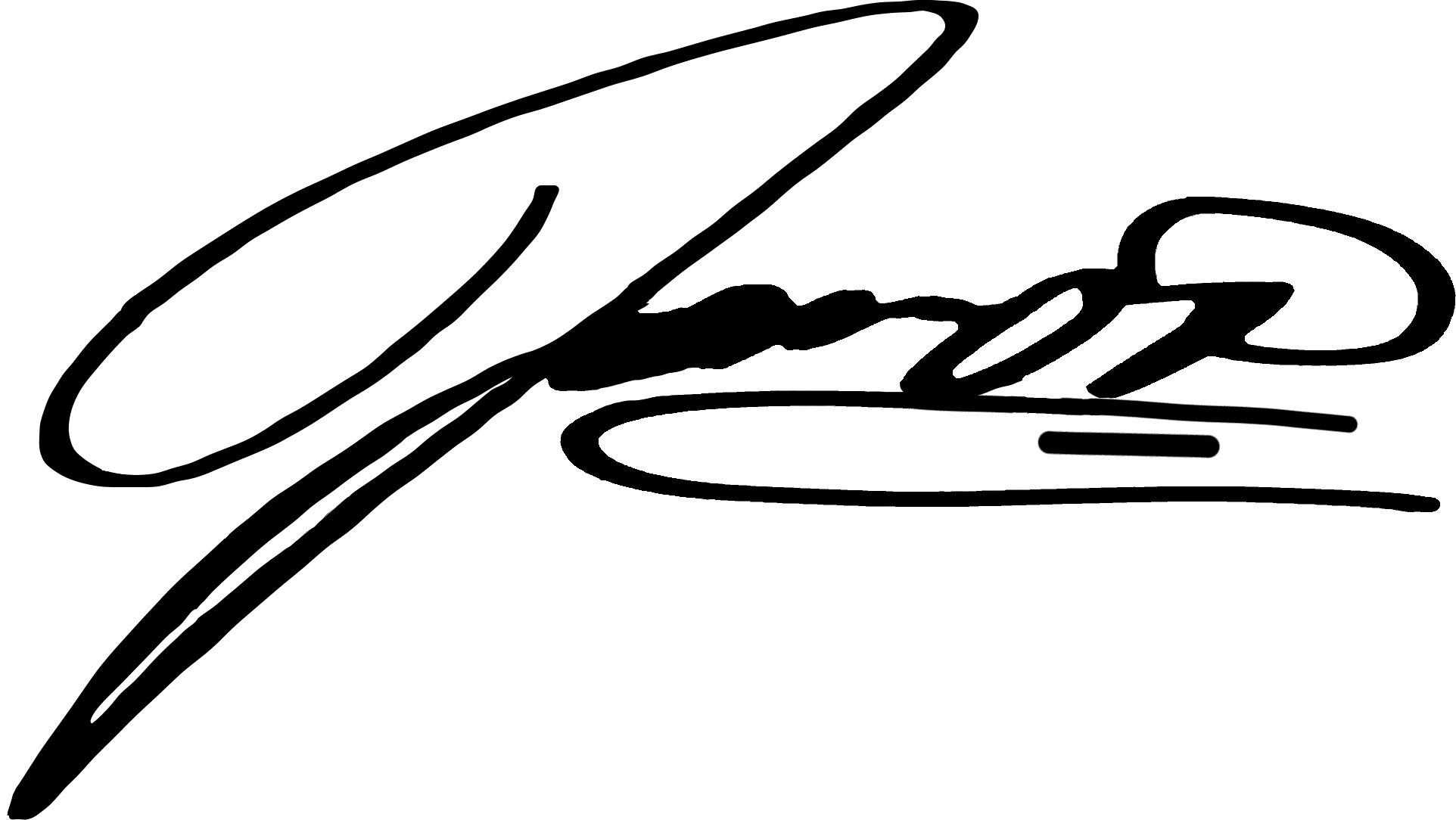 Click on the Film Connection logo to visit their website: