Reading Time: < 2 minutes [caption id="attachment_25470" align="alignright" width="368"]
Funny picture of Chris behind Tammy getting over the fence[/caption]
I received news that Chris, because he was in a coma, passed away after life support was removed.
At first when I heard about what happened I was angry with God, but when I recollect all the events that had taken place between him and I and this film, it's obvious that something else was going on that I didn't know of. A divine power. The fact is, God holds the keys to life and death. With Chris, and how everything lined up perfectly (which would eventually result in God calling him home), that fact is now obvious.
I first contacted Chris about his business he had of building sound rooms. Soon after, I became his company's representative for the Omaha area. But what started out as a business relationship soon became a close and invaluable friendship.
It's been a spiritual battle for me personally while trying to film this movie, but Chris made it easier for me because he was going through his own spiritual battles as well. We would talk to each other often, which made a difference in how we were feeling because we felt that we weren't alone in what we were going through.
God brought us together at just the right time.
Love ya, bro!
~Jamison
Note: When I was a kid, my favorite band was "Deliverance." ↗"[Deliverance] put forth their self-titled debut album Deliverance in 1989 with Jimmy P. Brown II (guitars and lead vocals), Glenn Rogers (lead guitar), Brian Khairullah (bass), and Chris Hyde (drums)." ~Wikipedia
In the first two albums, which were my favorite of the band, the drummer used a set of Gretsch drums. I also had Gretsch drums (even though they were old and falling apart). I thought it was so cool! Years later, that guy would end up being my best friend and interested in a movie I was directing. Wow!
Chris Hyde
January 3rd, 1965 – February 18th, 2015
The movie is going to be dedicated to Chris.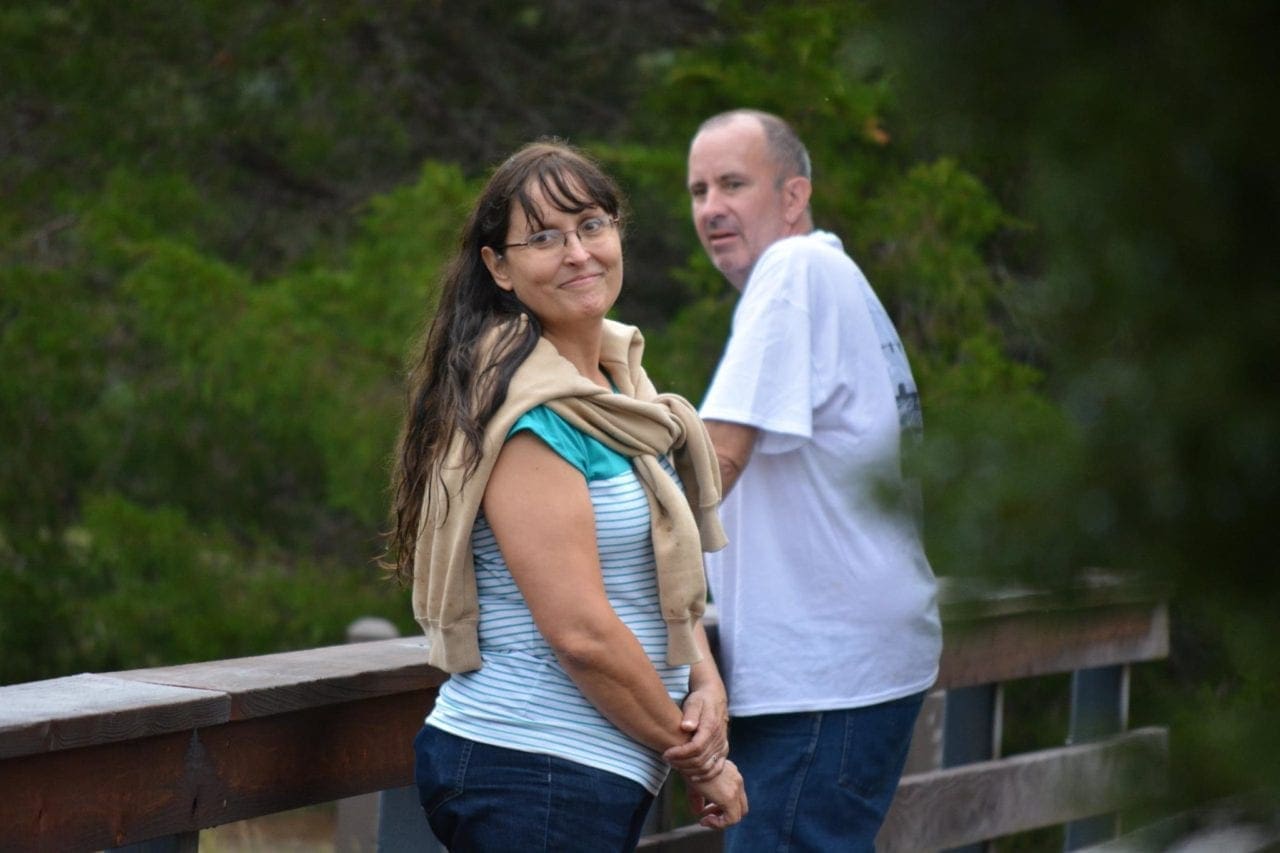 Article about Chris in the Classic Christian Rock magazine.