 Script Supervisor,
Executive Producer,
Voiceover Artist,
Actress Helena Whitaker
as "Ella Davis"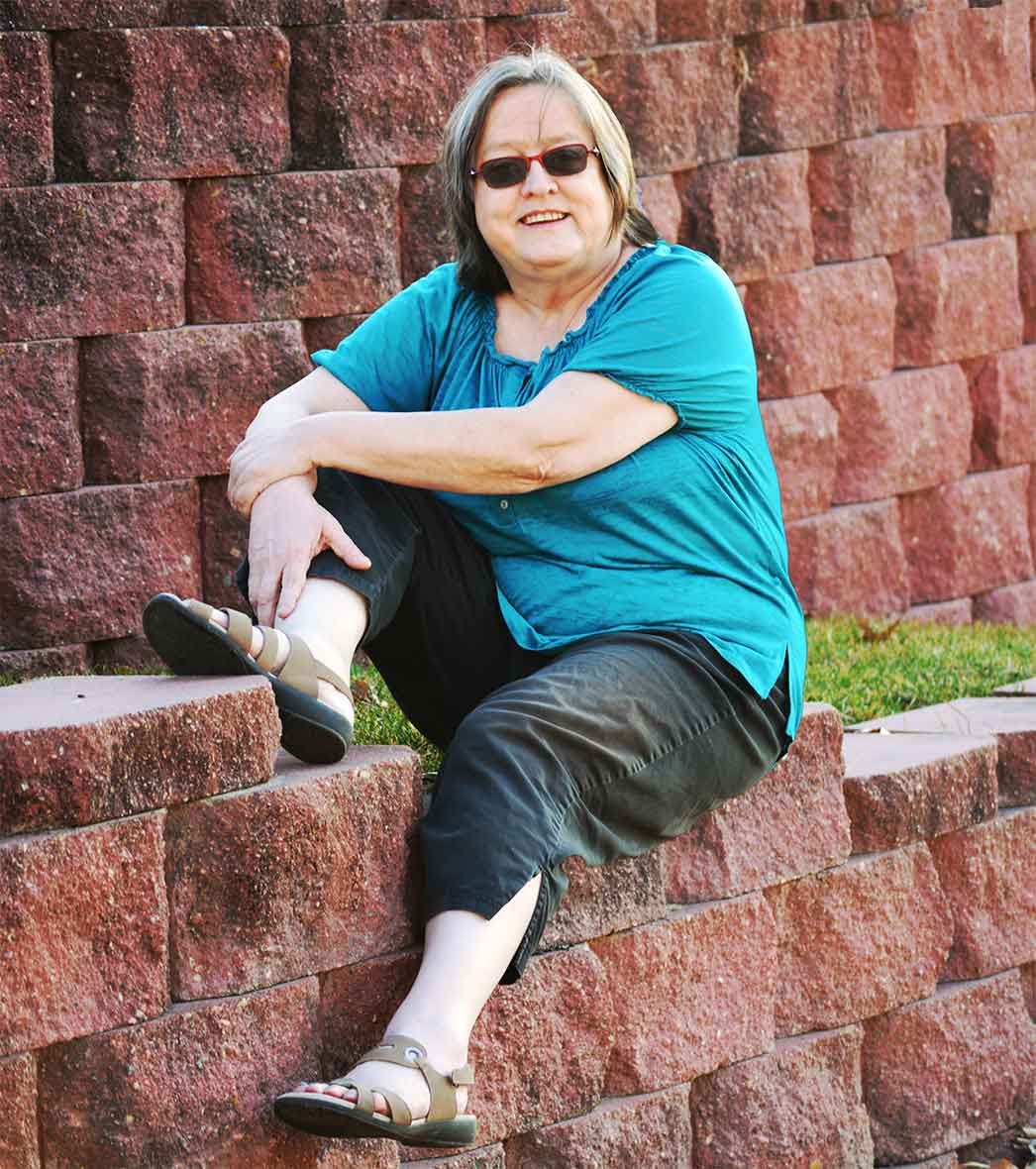 How did you come in contact with Leesley Films?
I accompanied my daughter, Sarah, to her apprentice/internship interview with Jamison. Along the way, I had mentioned some long-ago amateur stage experience and my belief that one needs to give 100% whether a feature performer or a bit part or minor crew. At one point, Jamison looked intently at me and said, "We need someone to play the character of Ella Davis, and asked me if I would be interested. Less than a week later, I was picking up **** at the airport for Jamison, and the day after that, Ella Davis was being filmed! It may be a bit part, but I'm grateful to Jamison and the Lord for letting me be a part of, "Apparition." What an unexpected, whirlwind opportunity!
How was the atmosphere when you were on the set?
We were filming at the home of a feature cast member. In spite of the "invasion" of her home, she was welcoming, and the atmosphere was comfortable and easy-going between takes. When filming began, though, people got down to work, fun or serious as the scene required. During uncertain moments, the cooperation among cast/crew was amazing, regardless of experience levels, newbie to amateur to experienced professional. It was an honor to work with them all.
How important is the story to "Apparition" to you personally?
As the "Apparition" poster says, "Based on a true story … that's still being written." There were off-screen moments that I was a part of during the weekend we filmed that validated this statement. It proved to me that it is critical that the message of "Apparition" is brought to people and that they believe that it isn't just fantasy.
What did you like about the character you played in the movie?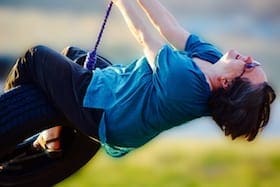 Although Ella Davis was a last-minute addition, with no official lines, I was given the rare opportunity to run with it within the constraints of the scene and one "prime directive" … Be yourself. Be realistic. It was great to be [undisclosed].
How much time did you/have you devoted to the production of the movie?
Outside of some frantic prep during the week before, and playing airport shuttle once *grin,* I spent a very rewarding, sometimes intense and exhausting 3-day weekend.
What is/are your long-term goals in the Christian film industry.
I'd like to support Jamison & Leesley Films, and my daughter Sarah in any projects that may come along, whether acting, or providing off-camera support as opportunities present themselves. I feel led to support on a more local, personal level than the industry at large.
Blessings in all your endeavors.